Datto Slashes SIRIS Hardware Prices Amidst Continued Growth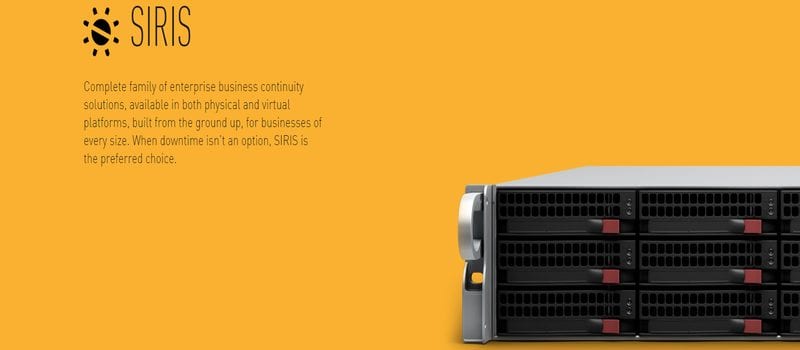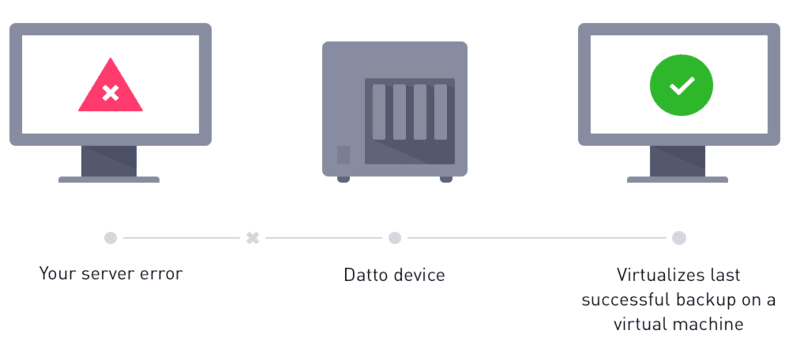 Datto recently announced that it would be providing significant reductions on hardware prices for the entire flagship SIRIS suite. The reductions in hardware pricing reflect Datto's success scaling the business in 2015, driving economies of scale and reduced component costs. These cost reductions are being passed along to Datto's partners to provide greater value and drive higher volumes in 2016 and beyond. In addition, Datto will take the chance to introduce additional discounts linked to longer-term service commitments, reflecting the company's increased emphasis on customer service.
Datto's family of appliances, software, and its purpose-built 160+ petabyte cloud provide end-to-end data proitection everywhere vital business data lives, whether on-premise in physical or virtual servers, in the cloud, or in SaaS applications such as Google Docs and Microsoft Office 365. The web-based management portal was built for managed service providers needing easy multi-tenant management.
Datto's Founder and CEO Austin McChord adds: "Our partners have helped us grow to a size where we are now gaining significant economies of scale on the hardware production front. Our focus is on the bigger picture of helping our partners continue to grow and succeed, so we want to pass these savings along to help them be even more competitive. We want to make it as easy as possible for our partners to offer Datto to their customers, so rather than offer limited-time promotional discounts throughout the year, we've decided to offer consistently lower pricing across the board on our flagship product line."
Datto announced back in November that it had secured a $75 million dollar Series B funding round led by Technology Crossover Ventures. The company plans on using the investment to further invest in global expansion and accelerate product innovation. In two funding rounds since 2013, Datto has raised an even $100 million in investments.