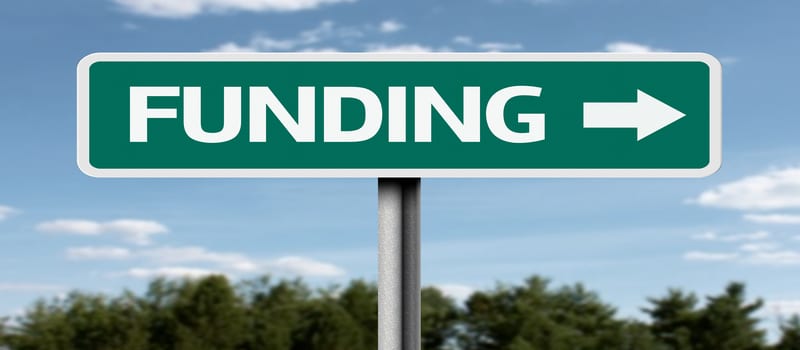 In a recent press release, OwnBackup announced that they have closed a 3.5 million dollar Series A funding round led by Eric Schmidt's Innovation Endeavors with participation from Oryzn Capital. The cloud-to-cloud Backup and Recovery vendor will use the investment to accelerate its global growth, drive continued product innovation and significantly expand its engineering, development, sales and marketing teams.
OwnBackup already has hundreds of customers across a wide variety of verticals to protect their critical cloud data, with a focus on Salesforce and Force.com platform. From non-profit organizations to Fortune 500 companies, users of OwnBackup's software rely on its innovative technology to secure billions of SaaS records every day, while preventing data corruption and meeting strict compliance mandates.
OwnBackup provides automated Backup and Recovery to minimize disruptions, ensure Business Continuity and meet compliance requirements. While their tools are designed for mid-sized to large enterprise organizations that want to protect their business-critical SaaS application data, OwnBackup goes beyond basic Backup and Recovery to also provide users with the tools they need to do more with their data.
OwnBackup's CEO Sam Gutmann concludes: "There is an enormous industry demand for automated, cloud-to-cloud backup and restore solutions, and we are the only vendor currently able to deliver. Organizations want to be able to easily manage and fully protect application data—regardless of where it lives. This investment will help us fulfill our vision of becoming the single pane of glass for an enterprise to manage and protect all SaaS and PaaS application data stored in the cloud."
Back in November, enterprise technology research giant Gartner included OwnBackup in their 2015 Cool Vendors in Business Continuity and Disaster Recovery vendors report. Be sure to read our coverage.
Click here for OwnBackup's full official press release.

Latest posts by Timothy King
(see all)