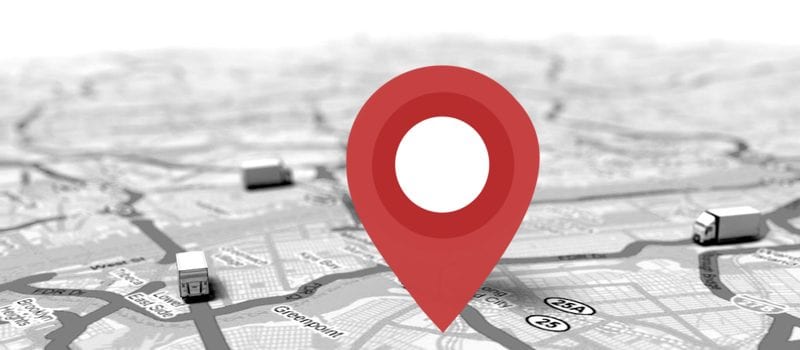 Embedded Analytics can assist organizations in making their Business Intelligence solutions available inside end-user-tools, such as customer relationship management (CRM), enterprise resource planning (ERP), marketing, financial systems, and other software applications. Embedding analytics into existing workflows helps business users gain access to the capabilities they need without having to go outside of the environments they use daily to do so. Users are often rewarded with faster, more informed, and more efficient decision-making, which can lead to more actionable insights.
According to a recent report by research firm MarketsandMarkets, the enterprise Embedded Analytics market is expected to grow to 24.46 billion by year's end, with 2021 revenue reaching more than 46 billion. In another study, 83 percent of those polled want analytics that are included inside the applications they already use on a daily basis.
Whether its inclusion in the most recent Gartner Magic Quadrant, the release of an interesting new tool, or the securing of a new round of funding, these are the top 6 Embedded Analytics providers we are keeping our eye on for 2017 and beyond:
1. Dundas BI
Dundas offers easy to use self-service, single BI experience allowing users to connect, interact and visualize powerful dashboards, reports and advanced data analytics for any data, on any device. The platform is fully supported by a consultative and best practice solutions approach. Dundas BI is a fully customizable BI and data visualization software. With tailored self-service, single experience and powerful visualizations, dashboards and reporting, users have real-time Data Analytics and results from any data source, on any device, all delivered on one flexible, open platform.
2. Exago
Exago BI features a 100 percent web-based user interface so end-users require only an internet browser for full functionality, with no plug-ins required. The Exago application and API can be accessed through REST, SOAP or .NET assembly and protocols can be mixed and matched across different applications for maximum flexibility. In addition, Exago BI allows users to choose which elements of the system are employed for different users, and is designed as a single-sign-on through your application. All elements of the Exago UI can be modified through fully-exposed CSS so you can provide your users with a completely seamless experience.
3. Izenda
Izenda is a Business Intelligence platform that enables ISVs, solutions providers and other software developers to provide reporting and analytics embedded in the software their customers use everyday. They provide integration-ready embedded BI platform that allows organizations with on-prem, cloud, SaaS and multi-tenant applications to deliver modern, self-service reports, dashboards and visualizations. Users interact with customized analytics through a 100 percent web-based interface without needing database experience or intervention by IT.
4. Jinfonet Software
Jinfonet Software provides the JReport product suite, a Java reporting solution that delivers highly customizable Business Intelligence. JReport's sophisticated reporting engine seamlessly embeds into any application and empowers and users to make better business decisions by helping them visualize and interact with their data. Jinfonet also offers a suite of professional services to complement its soluti
5. Pentaho
Pentaho offers an extensible platform for delivering data and analytics services where and when stakeholders demand them. Highly embeddable and customizable visual analytics empower organizations to enhance the digital experience for customers, partners, and employees.  Pentaho powers "analytics everywhere" with the balance of flexible technology and extensive deployment experience. Pentaho enables organizations to extend the right type of analytics to any user role, within or outside the organization. Comprehensive integration capabilities let enterprises share the value of data with their customers.
6. Sisense
Sisense is an end-to-end, single stack BI solution that lets users prepare, analyze and visualize complex data without any additional tools so that they may crunch Big Data from multiple sources. Sisense allows quick connection to data sources and the ability to create drag-and-drop models to build customer-facing HTML5 dashboards and reports. Organizations can add their own branding and customizations independently or with the help of Sisense's support functionality.
Consult our Business Intelligence vendor directory for an even longer list of solution providers we're tracking in the year ahead.

Timothy leads Solutions Review's Business Intelligence, Data Integration and Data Management areas of focus. He is recognized as one of the top authories in Big Data, and the number-one authority in enterprise middleware. Timothy has also been named one of the world's top-75 most influential business journalists by Richtopia.

Latest posts by Timothy King (see all)