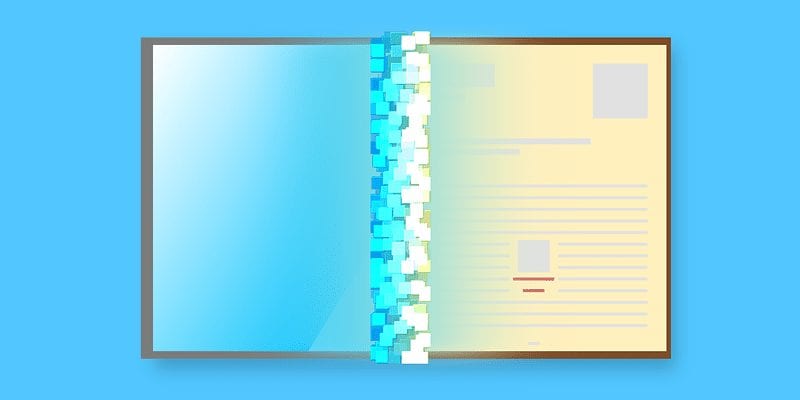 By Brian Brinkmann
Businesses today rely heavily on quick, agile decisions to stay competitive within their markets, and analyzing historical data can provide insights needed to operate smarter and more effectively. As the technology matures, the way professionals think about analytics continues to evolve, making it better suited for a wider range of applications from online shopping to B2B tools.
Embedded analytics is a set of capabilities that allows developers to put intelligence inside existing applications. This provides end users with the ability to analyze data from multiple sources in an aggregated way, offering additional awareness, context and analytical capabilities to support a variety of business decisions. Embedding analytics inside software can enhance a variety of professional tools, including customer relationship management (CRM), government systems, supply chain management, enterprise resource planning (ERP), and more.
Throughout the past year, confidence in embedded analytics technology has increased due to its capabilities becoming more sophisticated. This has led to product managers embedding analytics deeper into their applications and IT leaders using the technology within their internal solutions. Enterprise-level organizations are now turning to embedded analytics to obtain the following benefits:
Improved the user experience for increased adoption
Centralized data for everyone in the organization
Increased return on investment (ROI)
Improving the Experience Through Ease of Adoption
The goal of implementing embedded analytics into an application is to help users work smarter, yet if users don't adopt, the application data can't be collected or properly analyzed. A way to ensure the end-user experience is positive, application developers can incorporate analytics modules into an existing application to guarantee ease of adoption. If a user is already familiar with the application there will be a minimal learning curve, which in turn will lead to an increased adoption rate.
The relatively seamless user experience is a key component to driving enterprise adoption of embedded analytics, allowing them to solve high-value business problems more efficiently through this heightened adoption rate.
Centralizing Data
Software-defined storage, solid-state drivers and hyperconvergence are a few of the technologies that have led to data storage costs being drastically reduced. This evolution has allowed enterprise organizations to keep more of the information coming out of their machines for future analysis. This influx in data provides greater opportunities for these organizations to capture and produce valuable insights from the information.
So how can this benefit the enterprise? By utilizing embedded analytics, data obtained from multiple sources can be channeled through a centralized location, allowing an enterprise to standardize data. For example, an enterprise looking to achieve a specific operational outcome can embed analytics across multiple business units, such as sales, finance, logistics and human resources, and set rules to help standardize reporting.
Increasing ROI
Commercial software and software as a service (SaaS) providers can utilize embedded analytics in their solutions to offer a key differentiator when directly compared to competitors. This can help drive additional sales that quite literally increase a company's return on investment.
However, not every organization who utilizes embedded analytics is going to have a revenue-driving product. For example, embedded analytics can also be used by IT departments who develop and manage internal applications. These applications can be designed to meet the needs of employees, customers or partners.
The future is bright for embedded analytics as product managers and in-house technology leaders continue to mature the way they embed analytics into their applications. These innovations will continue to make applications more valuable to users and provide flexible software to enterprise-level organizations, allowing them to thrive in the digital era.
Brian Brinkmann is the VP of Product at Logi Analytics. He has over 15 years of analytics and BI software experience. Prior to joining Logi, he held senior product strategy, management, and marketing positions with MicroStrategy, creating BI applications for marquee customers such as Nike and Franklin Templeton. Brian holds a MBA and a MEM from Northwestern University, as well as a Bachelor of Electrical Engineering from the University of Dayton.

Latest posts by Timothy King
(see all)