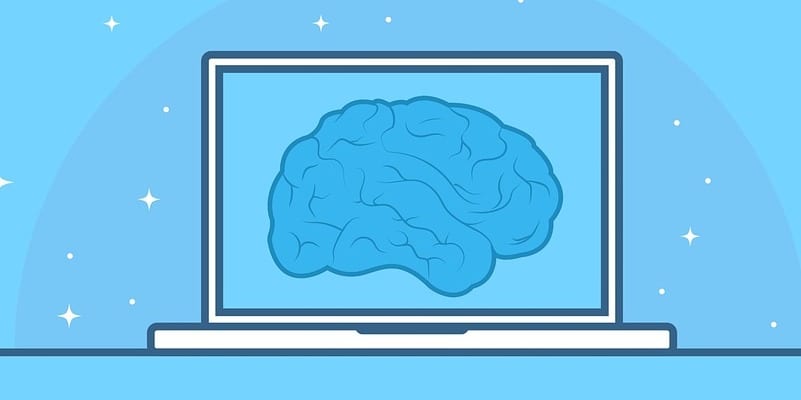 Alteryx has unveiled a new interactive guide that walks users through the creation of machine learning models called Alteryx Assisted Modeling. The feature is built into the Alteryx Platform and was designed to help amplify the capabilities of analysts and citizen data scientists. It also helps users understand how and why their data models work, as well as capture modeling decisions. Assisted Modeling can be accessed within the Alteryx Designer interface.
Alteryx Analytics allows users to organize, clean, and analyze data in a repeatable workflow. Business analysts find this tool particularly useful for connecting to and cleansing data from data warehouses, cloud applications, spreadsheets and other sources. The platform features tools to run a variety of analytic jobs (predictive, statistical, spatial) inside a single interface.
Alteryx Assisted Modeling is part of a larger Alteryx Platform release that aims to hasten and simplify data exploration. Version 2019.2 features a new centralized data source connector for connecting to every disparate data source through a single point. The update also includes an interactive results grid to sort, search and filter data via a spreadsheet-like experience within the Alteryx Designer results grid. There is a suite of improved collaboration and sharing capabilities as well.
In a statement to the media, the company's Senior Vice President of Product Management Ashley Kramer said: "Assisted Modeling provides users the transparency and control needed to build trustworthy machine learning models that drive business outcomes without writing a line of code. I am thrilled to deliver the newest version of our platform today and to invite our customers and partners to be the first to experience Assisted Modeling."
The update is the first since the company's acquisition of ClearStory Data back in April.
Learn more about the new release and what's new in this platform details release.