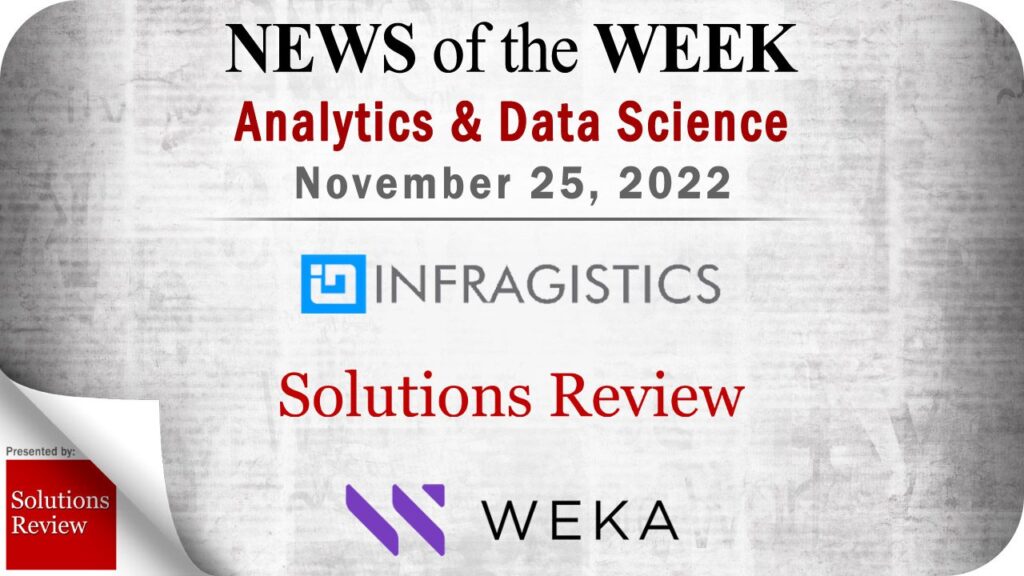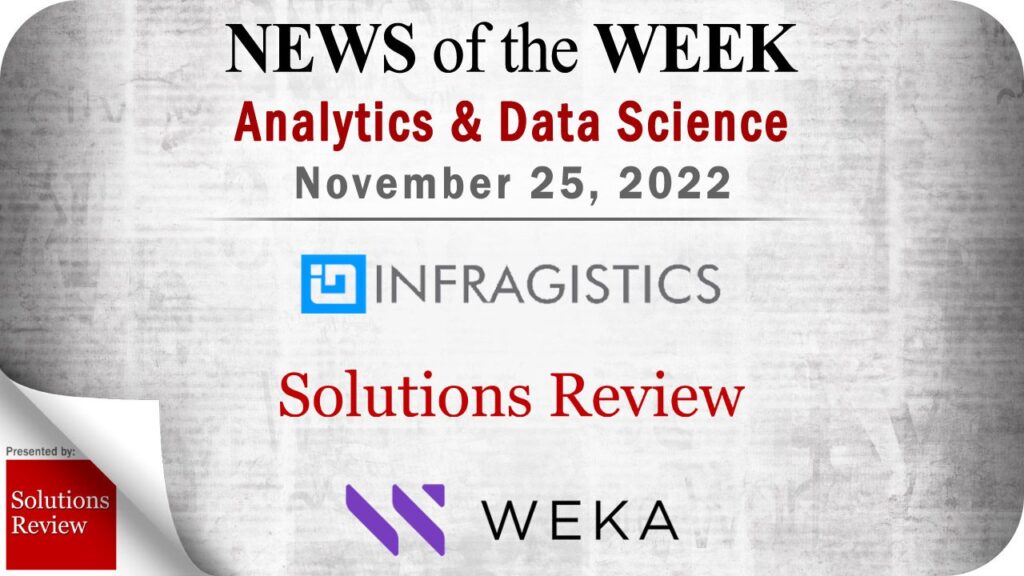 The editors at Solutions Review have curated this list of the most noteworthy analytics and data science news items for the week of November 25, 2022.
Keeping tabs on all the most relevant analytics and data science news can be a time-consuming task. As a result, our editorial team aims to provide a summary of the top headlines from the last week, in this space. Solutions Review editors will curate vendor product news, mergers and acquisitions, venture capital funding, talent acquisition, and other noteworthy analytics and data science news items.
Top Analytics and Data Science News for the Week Ending November 25, 2022
AWS QuickSight Launches Slew of New Features; Databricks Connectivity
AWS announced the general availability of a new connector for QuickSight that will enable customers to natively connect to Databricks. This launch allows you to connect to and visualize data from the Databricks E2 version of the platform.
Infragistics Drops Ultimate 22.2 with Blazor Data Grids
Infragistics App Builder includes full support Data Grid and Tree Grid configurations in Ultimate 22.2, including all new .NET Blazor code generation for grid configurations, plus all new code generation support for Web Component projects, and code generation from designs created in Figma.
Solutions Review Announces Shawn Rogers as BI Insight Jam Panel Mod; DataStax, Denodo & Monte Carlo Reveal Roundtable Speakers
Shawn is an internationally recognized thought leader, speaker, author, and instructor/influencer on Cloud technologies, AI/ML, IoT, business intelligence, big data, data management, SaaS, and social analytics. This year Solutions Review is doubling down on its popular expert panel segments to meet the demand for what its editors do best; bring industry experts together to publish the web's leading content for enterprise technologists.
Solutions Review Announces Data Demo Day Q4 2022 (Data Observability) Featuring Monte Carlo and Telm.ai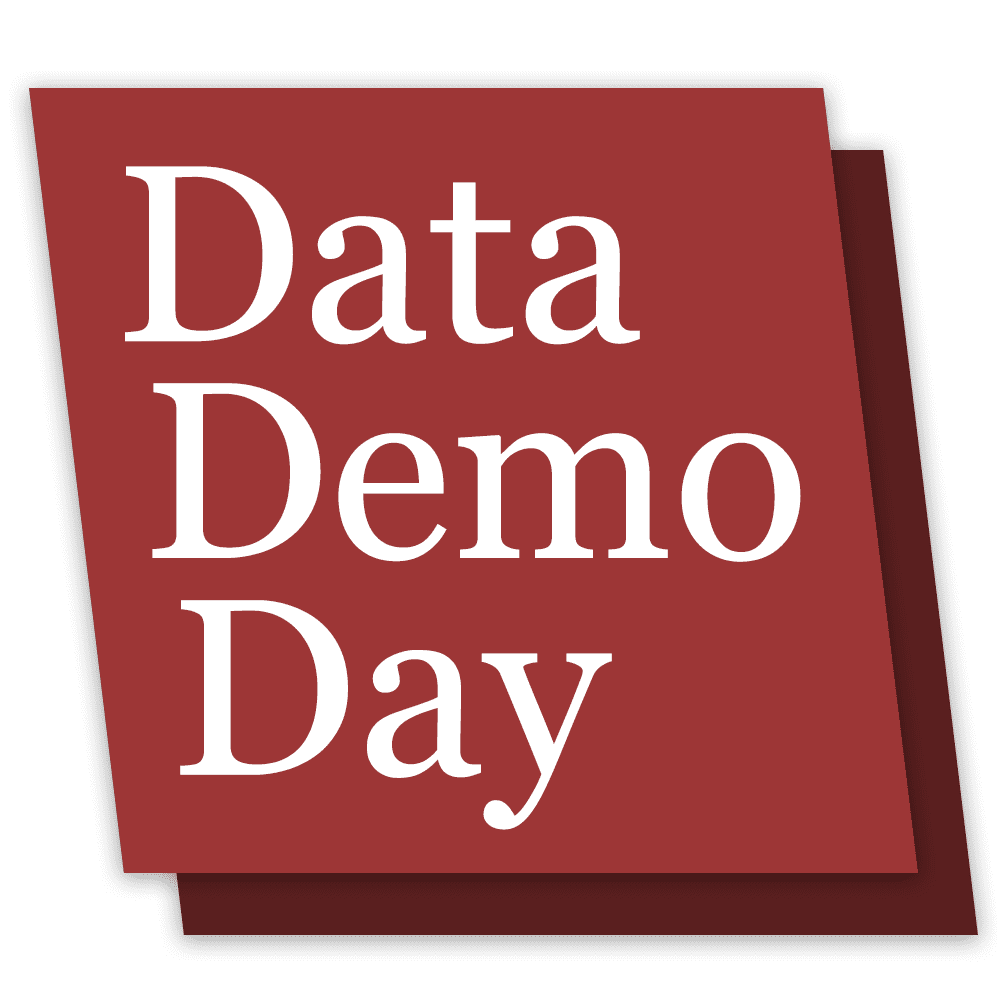 Data Demo Day for Q4 2022 is an exclusive virtual trade show featuring an inside look at the technologies of prominent data management solution providers. Solutions Review is hosting this online event as a way to present the latest data management and analytics tools from the comfort and safety of your own desk, and the best part? It's free to attend!
WEKA Raises $135 million in Series D Funding
The new funding will enable the company's continued investment in developing the WEKA Data Platform to expand its features and cloud integrations, support new use cases, and accelerate the delivery of innovative solutions to its customers. It will also allow WEKA to fuel its global expansion and scale its teams.
For consideration in future analytics and data science news roundups, send your announcements to the editor: tking@solutionsreview.com.