Arcadia Data Adds AI-Powered Analytics to New Arcadia Enterprise Release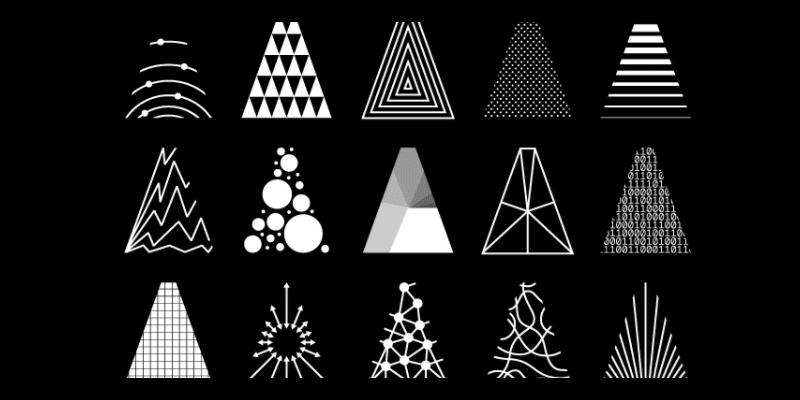 Arcadia Data said the newest versions of its Arcadia Enterprise and Arcadia Instant are now generally available. Arcadia Enterprise allows organizations using data lakes to explore data with recommendations that visualize and identify insights. The product is native to big data platforms and runs directly on the compute nodes versus a separate BI server or edge nodes. Arcadia Enterprise provides the ability to scale out data infrastructures with the underlying platform while taking advantage of unified security.
The release is highlighted by Instant Visuals. Powered by AI-driven recommendations, Instant Visuals help business analysts find the best representation of their live data with a side-by-side comparison. Arcadia Enterprise adds support for additional data types including arrays, maps, and structs. This allows users to read data contained in schemas containing nested and complex types with native SQL. The product also provides new performance optimizations for a variety of complex queries.
Support for Azure Data Lake Stores is now a reality, and is supported in the update. The new workspaces framework allows large-scale enterprise deployments for added governance as well. Early access integration with Confluent KSQL provides visualizations of Apache Kafka topics for real-time analytics on a per-event basis.
In a statement to Solutions Review, the company's Chief of Product Priyank Patel said: "As data has evolved, so have the requirements around data and we believe embracing a native approach for data lakes is the new standard for success. Today's launch of Arcadia Enterprise solidifies this new standard for BI and visual analytics. Now users can move the discovery process much earlier in the value chain which delivers valuable insights faster than ever and at a tremendous scale that is second to none in this industry."
Solutions Review included Arcadia Data amongst our 5 Business Intelligence and Data Analytics Vendors to Watch in 2018 back in December.
Read Arcadia Data's full press release or click through for more.