Arcadia Data Releases Arcadia Instant for Apache Kafka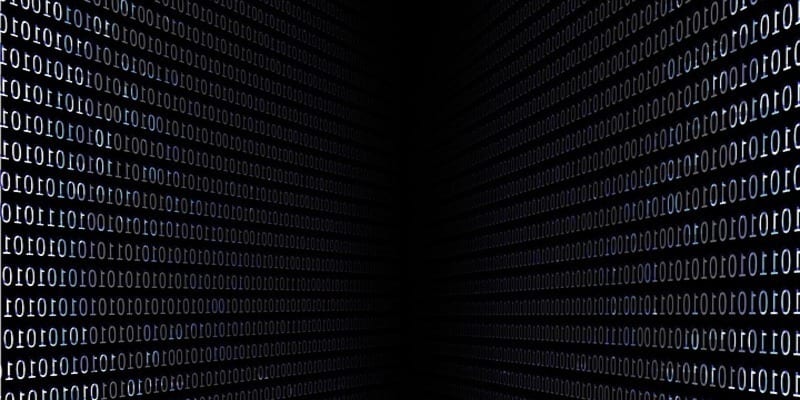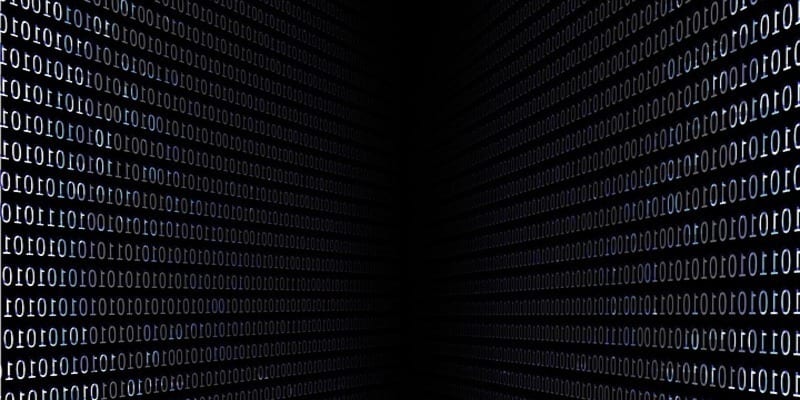 Arcadia Data recently announced its new native Apache Kafka visualization solution, Arcadia Instant for KSQL. The product allows developers and analysts to visualize data streaming through Apache Kafka topics. It can connect to Confluent Platform 4.1 as well. This news comes on the heels of the company's March update to Arcadia Enterprise, its flagship solution for running BI atop data lakes with recommendations to visualize insight.
Arcadia Data collaborated closely with Confluent on this release in order to integrate the streaming SQL architecture with Arcadia Instant. The vendor also plans to unveil additional capabilities as part of an upcoming product release. The feature-adds are headlined by support for complex data types which will allow users to read virtually any type of data that is stored in Apache Kafka right from the stream. These include MAP and ARRAY data types that are common in JSON and Avro formats.
Additionally, a feature the company is referring to as 'Time Warp' will be coming soon. The capability provides a granular view of data based on time. This will allow users to view different time windows of data in the stream to see what happened in the past, compare patterns against current treneds, and replay or pause at different points in time.
In a statement to Solutions Review, Arcadia's co-founder and Chief of Product Priyank Patel said: "We are making streaming data analytics a simple and accessible task for a new class of non-technical users – which is a first for the industry. Arcadia Data is pioneering real-time streaming analytics by providing native support for KSQL. Our commitment to industry-leading innovations is unwavering and we are excited to offer customers game-changing technology that provides their business an significant edge over competition."
The new release is available for free on the provider's website.
Click here to read the full announcement.
[hr style="single"]