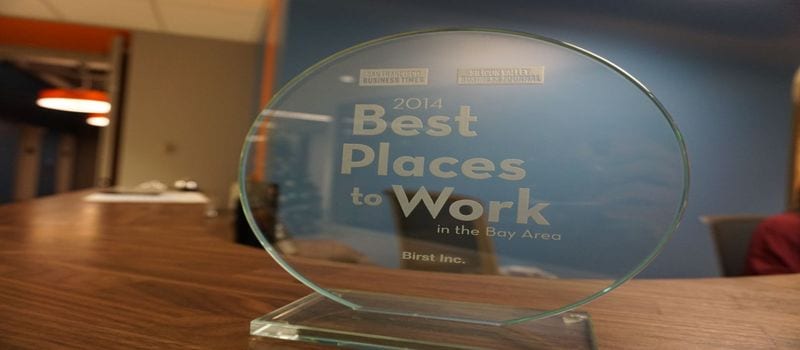 Birst has announced it has received TRUSTe validation for meeting qualifications for the EU-US Privacy Shield Framework put forth by the US Department of Commerce International Trade Administration. The certification assures that Birst meets European Union data protection requirements for the transfer of personal data between the US and EU. The news signals that Birst provides its customers with an ongoing commitment to uphold privacy standards.
In 2016, Privacy Shield was approved as the new framework to protect the transfer of personal data between the EU and the U.S., replacing the previous Safe Harbor framework. Because data protection and security standards are ever-changing, enterprises and international customers rely on their technology providers to help them keep data safe and processes compliant.
In addition to Birst's EU-U.S. Privacy Shield certifications, Birst's data professionals have earned Certified Information Privacy Technologist (CIPT) and Certified Information Privacy Professional/Europe (CIPP/E) credentials through the International Association of Privacy Professionals (IAPP). The IAPP is the first organization to publicly establish standards in professional education and testing for privacy and data protection.
Birst's CTO and CIO Rich Spickelmier speaks to the news: "In today's data-driven global economy, we are steadfast in our commitment to manage and stay ahead of the rapidly evolving privacy standards that are vitally important to our customers. Birst's commitment to upholding the highest data privacy and security protections is made evident by our unique approach to data governance with networked analytics and our latest industry accreditations."
In late November, Birst unveiled version 6 of its flagship Business Intelligence platform that allows users to connect to a new level of trusted insights. With version 6, business users can transform raw data into connected insights with swiftness and ease, providing the ability to connect prepared data to a network of analytics to enrich insights throughout the organization via Birst's multi-tenant cloud architecture.