ClearStory Data Nabs $15 Million C-Round Funding Led by DAG Ventures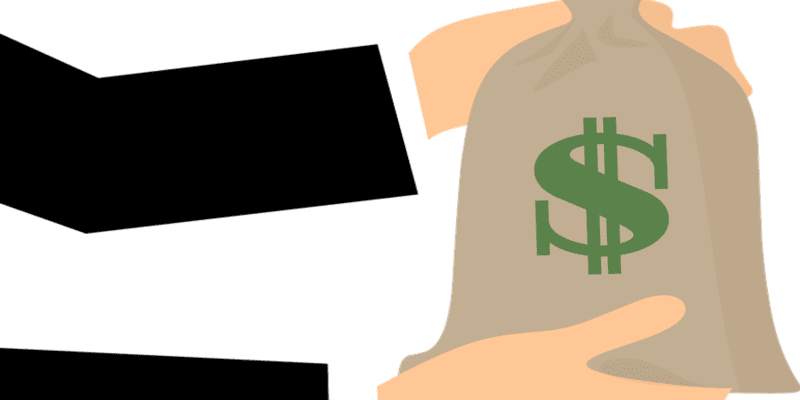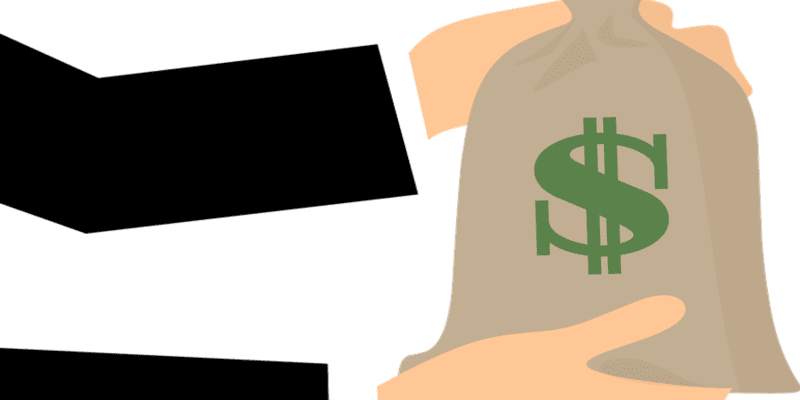 ClearStory Data recently announced that it has raised $15 million in new venture capital led by DAG Ventures and existing investors. The company plans to use the injection to scale its sales and partner ecosystem across the globe. This Series C round comes on the heels of Clearstory Data's July 2016 round worth $10.5 million, and brings the company's total funding earned to more than $65 million since its founding in 2011.
ClearStory Data's flagship product offers ways for organizations to discover, prepare, and blend data from structured and unstructured sources. ClearStory's Data Inference tool automates the data preparation process for any data source by inferring semantics in business data, reading values, and automating transformations. The platform's Intelligent Data Harmonization capabilities automatically produce visually blended insights by identifying relationships across dimensions in data.
In a press statement, the company's Chief Executive Sharmila Mulligan adds: "Today's motivation to adopt new analytics solutions is largely driven by data complexity in the back-room and the urgent business need in the front-office to see information faster and do it in a way that is engaging and elegant for the business user while not burdening the business with the complexity of their data.  That's the mission we set out to achieve through our AI and machine-driven approach to business analytics."
Clearstory Data has seen its market presence expand rapidly in recent months, and was included in Solutions Review's 5 Business Intelligence and Data Analytics Vendors to Watch in 2018, as well as our 5 Data Preparation Tools Vendors to Watch in 2018.
Read ClearStory Data's full press release or click through for more.