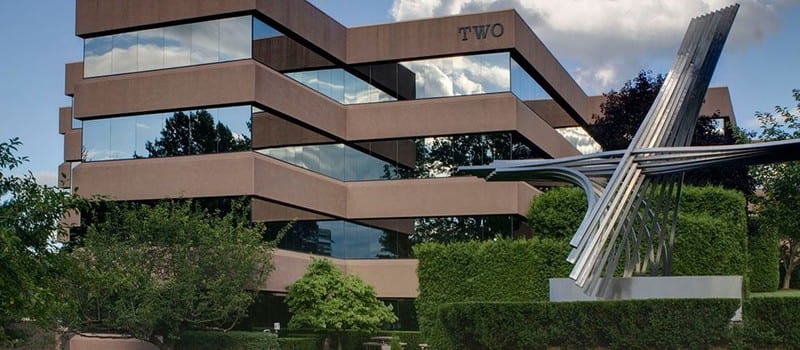 Exago, a Business Intelligence software company that offers self-service ad hoc reporting, dashboards and analytics, has announced an investment from software executive Oni Chukwu, made through his investment vehicle Frontiers Acquisitions, LLC. As a result, Oni has joined Exago's Board of Directors and will work in partnership with the company's current leadership team. The investment will enable Exago to accelerate its growth and boost its increasing share of the Business Intelligence software sector.
Exago's EVP and Chief Architect Stew Meyers responded to the news, saying: "Until now, we've avoided accepting outside capital because we want to build the best possible product we can without the additional pressure of answering to investors. [But] Oni's approach to partnership made the decision easy. He understands and appreciates our core values. With his investment, we can continue to keep our primary focus on strengthening the Exago BI application and providing unparalleled service to our customers, and also increase our investments in sales, marketing and new hires."
Exago currently touts an expanding base of global customers and partners and has been making waves in the embedded BI space with a completely web-based offering that includes operational reporting and interactive dashboards. Financial details surrounding the transaction were not immediately available.
The Exago application and API can be accessed through REST, SOAP or .NET assembly and protocols can be mixed and matched across different applications for maximum flexibility. In addition, Exago BI allows users to choose which elements of the system are employed for different users, and is designed as a single-sign-on through your application. All elements of the Exago UI can be modified through fully-exposed CSS so you can provide your users with a completely seamless experience.
Founded in 2006 and based in Shelton, Connecticut, Solutions review recently named Exago one of the top 6 Embedded Analytics vendors to watch in 2017.

Latest posts by Timothy King
(see all)