Examining Top Data Analytics Firms in the 2019 Forbes AI 50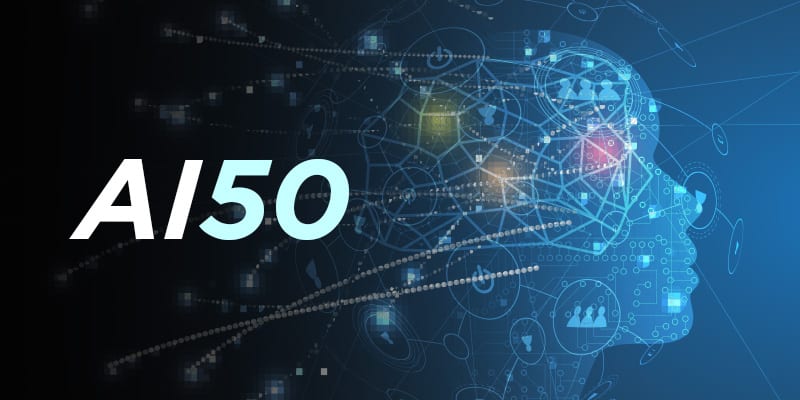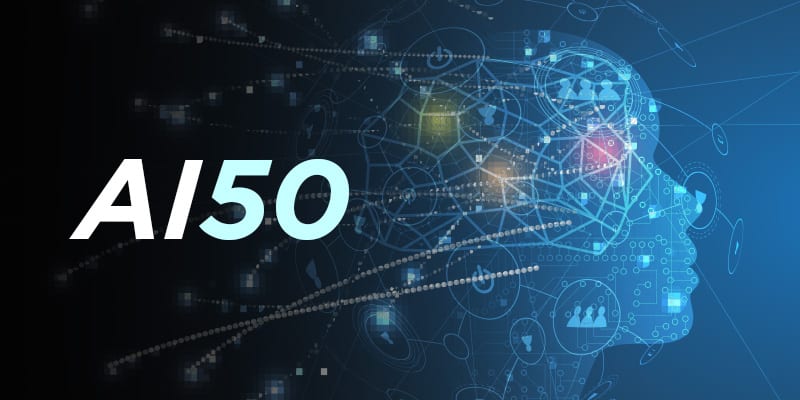 The 2019 Forbes AI 50 recognizes the best private artificial intelligence companies in the world. Ranging from a variety of industries including human resources, healthcare, transportation and data analytics, the annual listing makes mention of practitioners using AI in unique ways and generating real business impact. As part of the selection process for the list, Forbes' data partner, Meritech Capital, received hundreds of submissions from the top AI startups.
In order to qualify for inclusion, companies needed to prove that technologies like machine learning, natural language processing and computer vision make up the core of their product. Once vetted, each AI company was ranked based on revenue gain, profitability, internal growth, customer statistics, and funding and valuations. Their scores were tabulated to produce the final ranks, which Forbes has arranged in ascending order of valuation.
The editors at Solutions Review have perused the 2019 Forbes AI 50 and identified these top data analytics firms as warranting extra attention. Companies are listed in the order Forbes has them ranked.
[box style="3″]Our Buyer's Guide for Analytics and Business Intelligence Platforms helps you evaluate the best solution for your use case and features profiles of the leading providers, as well as a category overview of the marketplace.[/box]
6. DataRobot
DataRobot offers an automated machine learning platform for data scientists of all skill levels to build and deploy accurate machine learning models. The tool automates the entire modeling lifecycle, enabling users to build predictive models. DataRobot searches through millions of combinations of algorithms, data pre-processing steps, transformations, features, and tuning parameters to spit out the best model for your data. Just this week the company raised $206 million in Series E funding, bringing its total earned to $431 million since its founding in 2012.
21. Domino Data Lab
Domino Data Lab is an enterprise data science platform that allows data scientists to build and run predictive models. Its product helps organizations with the development and delivery of these models via infrastructure automation and collaboration. Domino provides users access to a Data Science Workbench that provides open source and commercial tools for batch experiments, as well as Model Delivery so they can publish APIs and web apps or schedule reports. The company was prominently named in Gartner's 2019 Magic Quadrant, and Solutions Review named Domino a Vendor to Watch this year.
33. Tamr
Tamr's product portfolio is based on the company's enterprise data unification platform. The technology was originally invented by Dr. Michael Stonebraker and his colleagues who published their research about the Data Tamer System for handling large-scale data curation in 2013. Tamr as it is known today was founded shortly after in an attempt to commercialize the research. The platform applies machine learning to supplement human expertise during data mastering and classification. The company updated its product in June, adding a new Persistent IDs data mastering feature.
[hr style="single"]