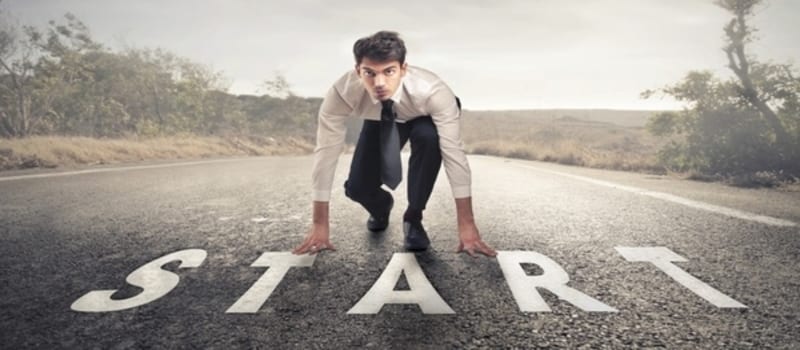 The majority of enterprise organizations already employ Business Intelligence strategies, but those that use Advanced Analytics tools are still in the minority, due to associated costs and a general lack of interest and talent in more involved solutions. In a recent InformationWeek article, Lisa Kart, Research Analyst at Gartner, outlines the four best practices to getting started with Advanced Analytics. The information is good, so sharing was my first inclination:
Choose a business problem that offers an initial win
Business leaders and data scientists should work together in order to identify the problems that should be tackled first. According to Kart, these problems should provide a large impact, one that should be easily viewable to everyone in order to build morale amongst the team.
Use outsourcing and buy pre-packaged apps if you lack expertise
Having a centralized Business Intelligence team doesn't mean an organization needs to also build a centralized Advanced Analytics team. If your business lacks the appropriate amount of talent in this area (many do), then leveraging an outside service provider to help with initial projects might be the best way to go.
Identify the stakeholders you need to win over
Kart explains: "These are the naysayers, the skeptics, and perhaps the decision-makers, or those who carry out the actions. Not having them onboard can derail any project. The hardest task is to change people's beliefs and how they see the world — to get them to understand why they need to think or act differently."If the first project is a success, it will make future applications more credible.
Decide whether to build the skills and tools internally
Kart notes that companies which achieve the most success with Advanced Analytics usually do so via an in-house build. However, it doesn't always have to go that way, and in a lot of instances, going outside the organization at the start can be a good idea. She says: "You don't need a lot of resources to find that first win."
This post was inspired by Jessica Davis of InformationWeek.

Latest posts by Timothy King
(see all)