Has Business Analytics Finally Shed its IT Overlord?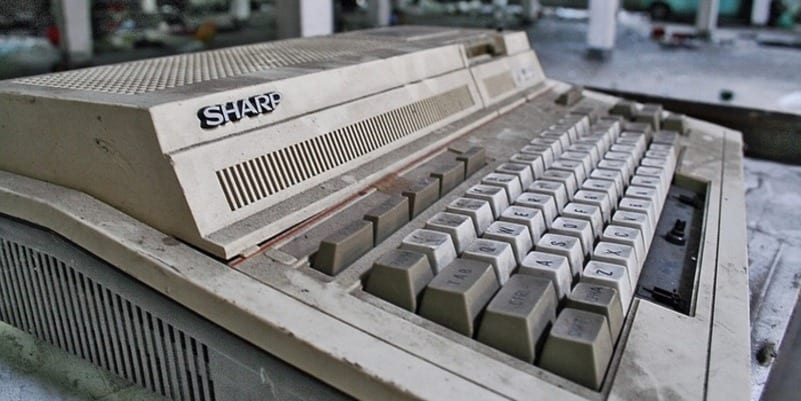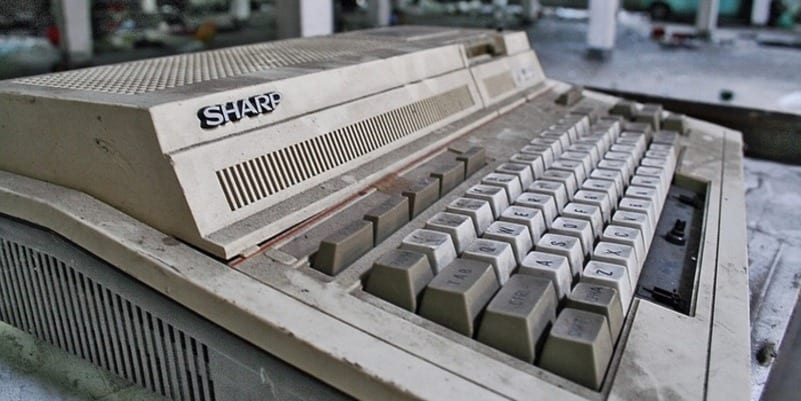 The enterprise Business Intelligence and analytics software sector is close to finishing up its long evolution from a market based largely on centralized reporting to one that is more focused on the end-user. This new approach to discovering insights has roots in self-service. This allows a much wider audience of business personnel – mainly non-technical users – the ability to analyze data in real-time. Centralized provisioning and tightly governed platforms are no longer the industry standard, and are being out-competed by forward-thinking capabilities that enable data democratization. User autonomy and analytical agility are the two big kids on the block in the modern world of BI.
Users crave access to interactive styles of analysis and insights from advanced analytics that lie well beyond the boundaries of the IT department. Additionally, line-of-business users that benefit from wider ranging access to data are largely untrained in the technicalities of data science. It's important that digital businesses consider the degree to which IT teams can keep up with new demands in the future, especially regarding new data sources and analysis types.
Business Intelligence tools are now largely dominated by self-service functionality, providing users the appropriate features they need to get their jobs done. This is a complete contrast to the way business has traditionally been done in the enterprise, even as soon as a decade ago. Greater speed is the end-result, with real-time decision making becoming more of a reality for those that need answers to pressing questions on the fly and without outside assistance.
Changing enterprise use cases have been the main driver of this changeover. This has forced the hand of organizations to transition their IT departments from the role of main proprietor to that of the supporting cast. This has had a profound impact upon the way businesses look at analytics tools. According to research house Gartner, Inc., the majority of solution buying in BI and analytics now comes in the form of modern platforms, and this fact has essentially reorganization the vendor landscape.
Business Intelligence and Data Analytics were the top trending priority for global CIOs in 2016, something that we expect to continue deep into 2017 and beyond. The larger, more traditional enterprise BI vendors have begun to invest in next-generation data discovery capabilities and have the potential to make a splash once again, but are works in progress that will bear monitoring in the moths ahead.
[hr style="single"]