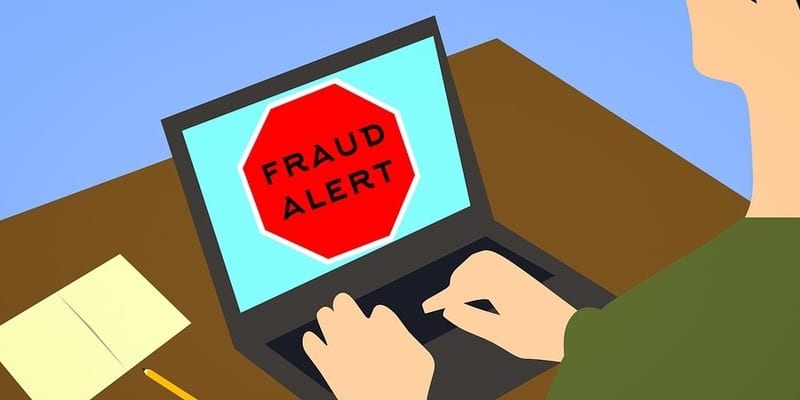 According to new research from the Coalition Against Insurance Fraud and SAS, insurers are increasingly adopting advanced analytics. The study, which surveys insurer use, strategies and plans for anti-fraud technology, notes that an increase in fraud (up 11 percent since 2014) is the driver behind the adoption. Insurers are relying less on traditional fraud technologies like business rules and red flags, and in favor of predictive modeling, link analysis and exception reporting. The study also tells us that insurers are beginning to look into artificial intelligence as well.
The every-other-year study, which polled 84 insurers, found that data from public sources is continuing to grow in importance for them. As a result, 43 percent of respondents have planned investment in social media analysis (compared to just 16 percent in 2016). At the same time, 64 percent of those polled say they will allocate additional funds for predictive tools in the near future, a 45-point increase from the most recent study. One in five also plan to further invest in AI in the next one-to-two years.
The insurance industry's expansion into predictive analytics does create some pain points, most notably with data integration. Insurers are collecting more data from a variety of sources than ever before, and now have the power of data analysis on their side, but incorporating all the data into a place where it can be easily accessed is a struggle. The survey also highlights data integration as a cause for high levels of false positives, which can bring about an entirely different basket of issues. Perhaps augmented data management is the next move for insurers.
One of the more interesting tidbits from the poll was that the use of data analytics tools is changing the way insurers view fraud. Now, since the data can tell them where to focus their anti-fraud efforts, these organizations are beginning to investigate high-profile events with greater aggression. Insurers can also use the data to tackle even the most intricate and nefarious cases while spending a smaller percentage of their budgets.
We encourage you to read the report in full.