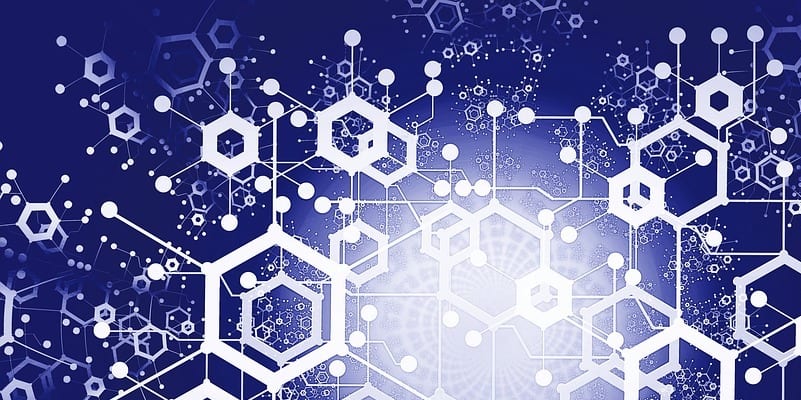 When analyst house Gartner, Inc. introduced the concept of augmented analytics a few years back, many in the industry rolled their eyes. They thought of course AI and machine learning would impact business intelligence software in some capacity, but not until the technology could be reliably applied across the board. As it turns out, the researcher was dead on with their predictions of it fundamentally transforming the space. AI-enabled analytics tools are quickly becoming the market norm, and there's no going back.
Gartner identified its Top 10 Data and Analytics Technology Trends for 2019 earlier this week, and though augmented analytics remains top of mind for the analyst firm, augmented data management comes in at number-two. Like its cousin, augmented data management takes advantage of ripe machine learning and AI capabilities to make important information management tasks what Gartner calls "self-configuring and self-tuning."
The firm is expecting augmentation to impact virtually every major part of data management software, including data quality, metadata management, master data management, data integration and database management systems. In the example of metadata, augmentation can convert it from being used for audit and reporting only to powering more dynamic systems. This, according to the firm, will change metadata from passive to active.
What will the impact be like? Well, if analytics and BI is any indication, data management software is about to undergo a major transformation. Gartner is even projecting that manual data management tasks will be reduced by 45 percent in the next three years. The first realization of data management's AI evolution seems to be coming from the data catalog software providers.
The researcher recently released its 2019 Magic Quadrant for Data Management Solutions for Analytics, which scores and ranks the top-19 providers in the space. We then profiled the major players that earned leader status in the market-leading report.

Latest posts by Timothy King
(see all)