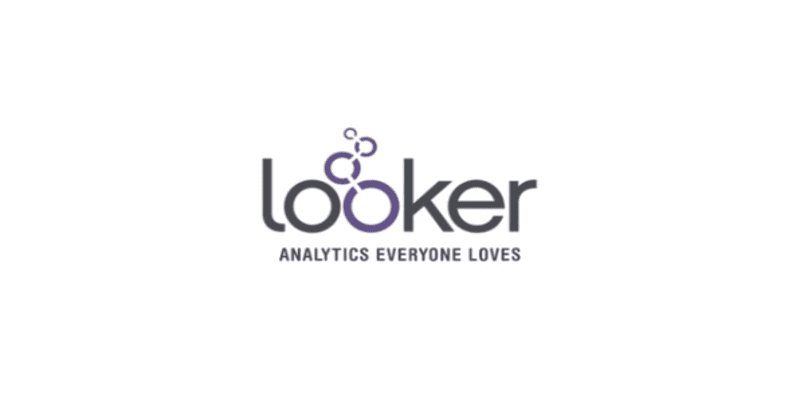 Looker recently announced a new integration with Google Cloud BigQuery ML (BQML) that hastens data science work and provides predictive metrics. The integration enables users to create machine learning models in BigQuery  without the need to transfer data into other tools. BigQuery ML predictive analytics will also be integrated into new or existing Looker Blocks.
Looker offers a BI and data analytics platform that is built on LookML, the company's proprietary modeling language. It connects to any relational database like Amazon Redshift or Google BigQuery, and automatically generates data models for specific schemas. Users can refine the models to reflect company-specific metrics and business logic to build KPI dashboards and departmental reports. The provider also offers an embedded analytics platform, Powered by Looker.
In a statement to the press, the company's co-founder, Chairman and CTO Lloyd Tabb said: "Much of the work in machine learning centers around data preparation and ML model evaluation and tuning. Looker and BigQuery ML are great together in that Looker handles the data preparation and BigQuery ML does the learning. [We] can also help you evaluate and tune ML models to integrate predictions into dashboards and data workflows."
Google's Director of Product Management Sudhir Hasbe echoed the sentiment, adding: "Looker's integration with BigQuery ML adds powerful capabilities for our joint customers who can now use it to run ML models directly in BigQuery and surface the predictive insights across their organizations."
In May Looker unveiled a new collection of features aimed at optimizing data science workflows. The news is highlighted by a new SDK for R and connections for Python, as well as streamed and merged results, Google TensorFlow integrations, and visual recommendations for users. Just prior, the company brought its analytic capabilities to Workplace by Facebook.
Read the release or click through for more.

Latest posts by Timothy King
(see all)