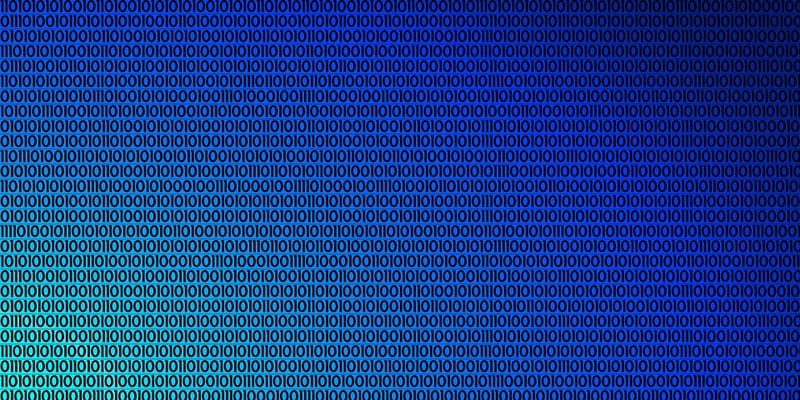 San Francisco-based Looker recently announced a new collection of features aimed at optimizing data science workflows. The news is highlighted by a new SDK for R and connections for Python, as well as streamed and merged results, Google TensorFlow integrations, and visual recommendations for users. The company is also continuing to partner with best-of-breed data science solution providers.
In addition to the above enhancements, Looker also unveiled a set of statistical functions that allow users to perform advanced statistics directly in Looker Suggested Analytics. The product provides suggested analytics and dashboards inside the user's home page. Merge and stream results provide users the ability to combine data from multiple sources into a single view and query large data volumes for use in data science modeling.
In a statement to the press, the company's Chief Executive Frank Bien said: "Cleaning and preparing data is not the most valuable use of time for data scientists. Looker eliminates that time-consuming work, making data science workflows vastly more efficient. With Looker, data scientists can spend more time on high-value model building, creating greater business impact, and moving on to the next problem faster."
Looker offers a BI and data analytics platform that is built on LookML, the company's proprietary modeling language. It connects to any relational database like Amazon Redshift or Google BigQuery, and automatically generates data models for specific schemas. Users can refine the models to reflect company-specific metrics and business logic to build KPI dashboards and departmental reports. The company also offers an embedded analytics platform, Powered by Looker.
Looker is one of the more attentive solution providers in the space, constantly updating its tools to reflect changes in how its customers are using BI and analytics. In February the company added new features to make it easier for business users to do self-service analytics. It also announced that it would be integrating its analytic functionality with Workplace by Facebook, the social media giant's collaboration platform aimed at the enterprise.
Read the full press release or click through for more.

Latest posts by Timothy King
(see all)