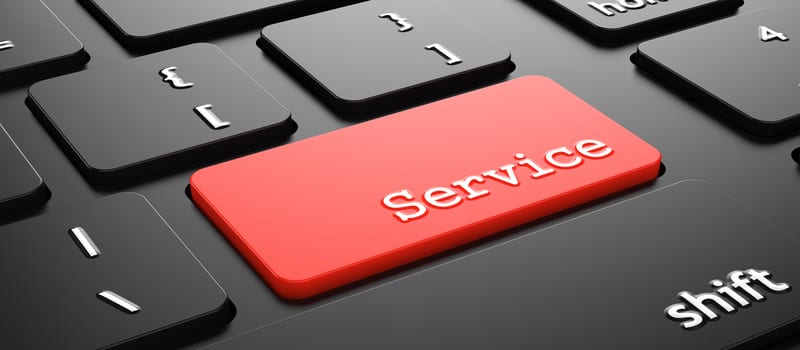 The Analytics as a Service market is expected to balloon to more than $23 billion by the year 2021, according to a new industry report by research firm MarketsandMarkets. The study notes that the driving force in this market are enterprise organizations looking to gain access to technologies that allow them to process massive data workloads in the cloud. Companies looking for tools in this vertical want software that offers Business Intelligence maturation and low total ownership costs. The demand for Advanced Analytics has grown in recent years as enterprises are looking to dig deeper into their data than traditional BI tools allow. According to MarketsandMarkets, cost efficiency in this vertical has improved to the point where adoption rates will begin to skyrocket.
Predictably, North America is expected to dominate this market during the forecast period due to the presence of large enterprises, a surplus of technical experts, and a growing demand for Analytics as a Service tools. The industry will be buoyed by large-scale expansion in data through the opening of new sources, resulting in bloated data volumes. New trends in the collection of social media, mobile, and real-time data collection will be key contributors to its emergence. In addition, the roll-out of millions of Internet of Things (IoT) sensor-driven devices will punctuate much of the market demand and growth.
The managed services portion of the market is projected to grow at the highest CAGR during the forecast period, with an increasing number of enterprises adopting a virtualized environment based in the cloud. Going the managed services route enables organizations to save operational costs for on-demand analytics. Not surprisingly, this will result in the hybrid cloud deployment model growing into the most popular deployment method in this sector. In this way, companies are able to analyze high volume data on public and private clouds in order to gain actionable insights.
All of the major legacy BI providers are covered in this report, refered to by MarketsandMarkets as industry leaders. These solution providers include the likes of IBM, Oracle, HPE, and SAS. However, in Gartner's newest Magic Quadrant report on Advanced Analytics, the research firm notes that non-legacy vendors would begin accounting for a larger share of the revenue in this market as organizations plan go to go with more agile tools that allow for cloud and self-service deployments. Regardless of where the revenue eventually comes from, it is abundantly clear that modern BI and analytics tools have started to dominate the market.
Click here for the full version of the report.