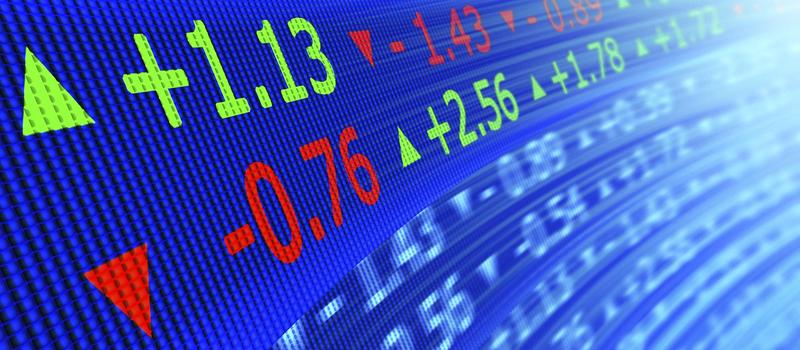 According to a new report by research firm MarketsandMarkets, the enterprise Embedded Analytics market is expected to grow to 24.46 billion by year's end, with 2021 revenue reaching more than 46 billion. According to the study: "Advent of big data and Internet of Things (IoT), increasing dependence on mobile & cloud technologies, and increasing demand for infused analytics in business applications are the driving forces of embedded analytical tools and technology. The enormous benefits of infusing analytics in business applications have attracted enterprises to deploy the tools and have leveraged the Embedded Analytics Market."
The mass migration to self-service will be a major driver in this growth, accounting for the highest CAGR over the next five years. Self-service solutions offer the enterprise numerous advantages which include faster time-to-insight, deeper, more complex discoveries, fully customizable reports, and a greatly reduced dependence on IT departments. A May report co-authored by Forbes Insights and Qlik found a similar pattern, and that Business Intelligence programs are much more likely to succeed if the analysis and decision-making tools are held by business users. Second-generation BI companies are licking their chops as the self-service revolution begins.
According to MarketsandMarkets, North America will dominate the Embedded Analytics sector during the forecast period. This is predicted in large part due to the presence of large enterprises, technical experts, and a growing demand for analytics that organizations can embed into their existing business software. With that said, the Asia-Pacific market is also expected to grow at a high rate during the forecast period, with the driving force being the massive growth in data volumes through various channels such as social media, mobile computing, and the Internet of Things.
For for details of the release, click here.