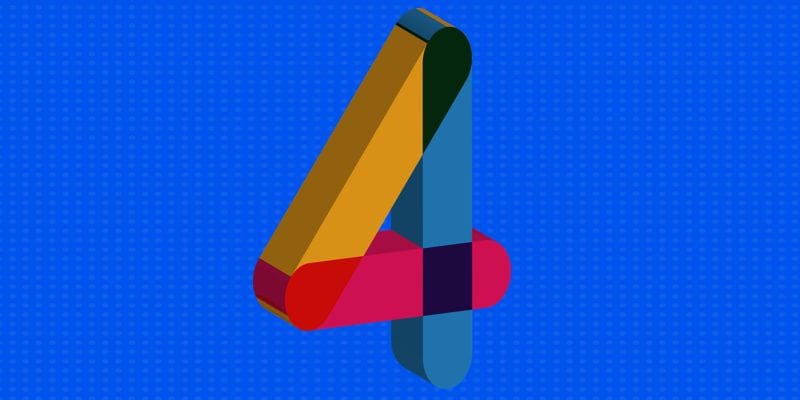 These providers have recently been named major players in analytics and business intelligence platforms for 2020 by analyst house Gartner, Inc.
Analytics and business intelligence platforms come in a variety of shapes and sizes to meet the ever-changing needs of organizations and their increasingly complex environments. Enterprises require BI and analytics solutions that can serve a number of different use cases like data discovery, visualization and insight generation. There are both small and large providers that offer software to help these companies with both niche and common challenges, though choosing the vendor(s) that are right for your specific environment can be a daunting task.
The following providers have recently been named leaders in the 2020 Gartner Magic Quadrant for Analytics and Business Intelligence Platforms. The report, which highlights and scores the top products in the industry, features these four tools as being cornerstones in the space. Each provider's market share and product portfolios differ, which is what makes them interesting to the wider audience of data consumers. Niche and emerging vendors can only hope to replicate the kind of market presence that these providers have earned over a sustained period of time. Here we provide a brief blurb about each and links to product details so you can learn more.
Microsoft is one of a handful of major players in enterprise BI and analytics. The company's flagship platform, Power BI, is cloud-based and delivered on the Azure Cloud. On-prem capabilities also exist for individual users or when power users are authoring complex data mashups using in-house data sources. Power BI is unique because it enables users to do data preparation, data discovery, and dashboards with the same design tool. The platform integrates with Excel and Office 365, and has a very active user community as well.
Tableau offers an expansive visual BI and analytics platform, and is widely regarded as the major player in the marketplace. The company's analytic software portfolio is available through three main channels: Tableau Desktop, Tableau Server, and Tableau Online. Tableau connects to hundreds of data sources and is available on-prem or in the cloud. The vendor also offers embedded analytics capabilities, and users can visualize and share data with Tableau Public.
Qlik offers a broad spectrum of BI and analytics tools, which is headlined by the company's flagship offering, Qlik Sense. The solution enables organizations to combine all their data sources into a single view. The Qlik Analytics Platform allows users to develop, extend and embed visual analytics in existing applications and portals. Embedded functionality is done within a common governance and security framework. Users can build and embed Qlik as simple mashups or integrate within applications, information services or IoT platforms.
ThoughtSpot offers an artificial intelligence-driven analytics platform that features what the company dubs 'the world's first relational search engine.' The tool combines relational search with a custom-built, in-memory relational data cache to speed up queries that are run over many lines of data. ThoughtSpot connects with any on-prem, cloud, big data, or desktop data source. ThoughtSpot 6 includes a new feature called Answer Explorer that helps users find the right questions to ask by serving up suggestions based on terms frequently used with similar data sets.
Analytics and Business Intelligence Platforms – Honorable Mentions
Analytics and business intelligence platforms vendors included in this space are a stone's throw away from attaining leadership status in the Gartner Magic Quadrant.
MicroStrategy provides out-of-the-box gateways and native drivers that connect to any enterprise resource, including databases, mobile device management (MDM) systems, enterprise directories, cloud applications and physical access control systems. Its embedded analytics tool allows MicroStrategy to be embedded in other web pages and applications such as portals, CRM tools, chatbots and even voice assistants like Alexa. The product enables users to build custom visualizations, connectors and applications, and proprietary APIs allow organizations to create custom product offerings and branded mobile applications.
TIBCO's product capabilities are expansive, and range from data integration and API management to visual analytics, reporting, and data science. The company's BI and analytics portfolio comes in two main iterations: TIBCO Spotfire and TIBCO Jaspersoft. TIBCO Spotfire is the company's more modern platform. It features interactive visualization, data preparation, enterprise-class governance, and advanced analytic capabilities. TIBCO Jaspersoft supports traditional reporting and embedded BI functionality.