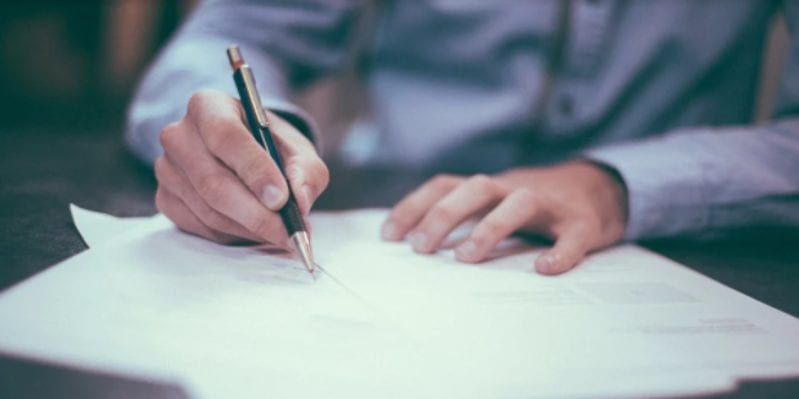 Big data and analytics mergers and acquisitions are increasingly common in what has become a very competitive vendor landscape. Our editors compiled this list of the top big data and analytics mergers and acquisitions of 2020.
Big data is big business, and the marketplace for data and analytics software is gushing with innovative options to help organizations turn data into an information asset. Proliferation in the big data solutions space has seen a vibrant technology landscape grow even brighter, with lots of moving parts and an increased prevalence of mergers and acquisitions. With billions invested and trillions in valuation, data and analytics providers are beginning to emerge as some of the fastest-growing companies on the planet. With this in mind, our editors have compiled this list of the top big data and analytics mergers and acquisitions of 2020.
Follow our Analytics and Business Intelligence news section for more about big data and analytics mergers and acquisitions and all the most relevant stories for practitioners.
Hitachi Vantara acquires Waterline Data (January)
Hitachi Vantara announced in January its intent to acquire data cataloging solution provider Waterline Data. Integrating Waterline Data technology with Hitachi Vantara's Lumada Data Services portfolio will provide a common metadata framework to help organizations break down data silos distributed across the cloud, data center, and the machines and devices at the edges of their networks. Upon completion of the merger, Hitachi Vantara will make Waterline Data products available as standalone solutions as well as integrated components of the Lumada Data Services portfolio.
Databricks acquires Redash (June)
Databricks' acquisition of Redash will enable the vendor to provide dashboarding and visualization capabilities on curated data lakes. According to Databricks: "Together, these enhancements enable organizations to adopt a single, simplified cloud architecture for data management, helping them significantly reduce costs and complexity and accelerate data team productivity."
Informatica acquires Compact Solutions (July)
Informatica announced in July that it has acquired automated data governance provider Compact Solutions to bolster its Enterprise Data Catalog. The merger will enable Informatica to extend capabilities that enable its customers to catalog and govern any enterprise data, including complex enterprise systems like mainframes, multi-vendor ETL, hand-coded scripts, and BI tools in addition to databases, applications, data warehouses, and data lakes.
Vector Capital acquires MarkLogic (October)
MarkLogic entered into a definitive agreement to be acquired by Vector Capital in early October. The news came on the heels of MarkLogic's July unveiling of Data Hub Central, a new capability of its MarkLogic Data Hub Service. Data Hub Central offers a simple user interface for self-service data integration for users of the MarkLogic cloud service. The MarkLogic acquisition is expected to close in the fourth quarter of 2020. Vector Capital is a global private equity firm specializing in investments in established technology businesses.
Idera, Inc. acquires Qubole (October)
Idera, Inc. announced in October that it has acquired data lake tools solution provider Qubole. Qubole will join Idera's database tools business unit that includes AquaFold, IDERA, Webyog, and WhereScape. The announcement came on the heels of Qubole's launch of Qubole Pipelines Service. Unveiled in August, Qubole Pipelines Service enables users to build scalable streaming data pipelines.
Qlik acquires Blendr.io (October)
Qlik announced in October that it would be acquiring Belgium-based embedded iPaaS provider Blendr.io. The buy will enable Qlik to expand the breadth of its data integration and analytics solutions with automated trigger actions. It will also expand existing Blendr.io standalone iPaaS use cases. Qlik will continue to support existing Blendr.io customers, and the platform will continue to be made available to new SaaS partners. Qlik will soon begin integrating Blendr.io technologies into its current go-to-market with plans to integrate the technologies in 2021.
TIBCO Software acquires Information Builders (October)
TIBCO Software announced its intent to buy New York-based Information Builders in October. The news came just a few short months after Information Builders announced its re-branding to ibi. The deal will see Information Builders' data management and analytics capabilities offered alongside TIBCO Connected Intelligence. ibi's data quality, data preparation, and integration tools will support the TIBCO Any Data Hub and Responsive Application Mesh strategies. TIBCO Hyperconverged Analytics will also be enriched with features from the ibi WebFOCUS platform.