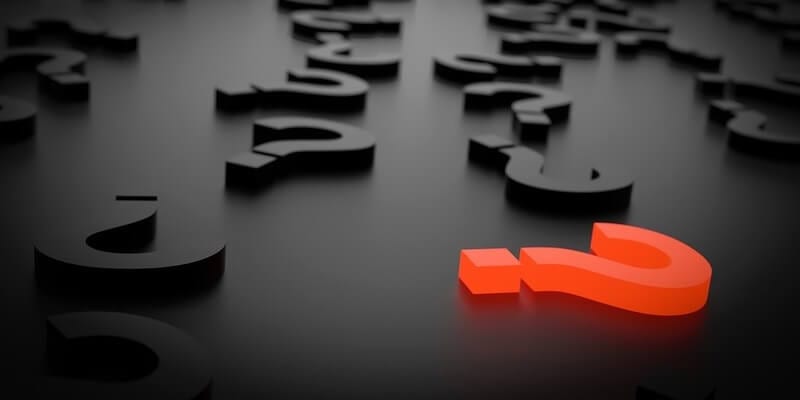 If you're in the market for a new Business Process Management (BPM) solution, you should be aware that it's not a one-size-fits-all approach. Finding the right BPM solution for your business or organization should be taken seriously, after all, the BPM software you choose will help streamline, automate and manage your most important business processes for years to come. So before picking the first BPM solution that catches your eye, consider and ask yourself these five questions while looking.
1. Does it integrate with existing applications?
The first thing you'll want to consider if you're looking for a BPM solution is if it can easily integrate with your existing business applications. Workflow management software, document management software, process modeling tools, third-party add-ons, etc. These are all examples of business applications you may already have in place. At their very core, BPM solutions should have the ability to be able to integrate with the programs you already use.
2. How user-friendly is it?
Everyone should feel comfortable enough to use the new system, from C-Suite executives down to entry-level admin. There's no guarantee that people will be tech-savvy enough to use the BPM system on their own right from the start without training. That's why ease-of-use and user-friendliness should definitely be one of the top questions you ask yourself while you look for a BPM solution. Having the end-users know how to utilize the software is no longer enough, you should look for a BPM solution that is presented in a clear, jargon-free way. A system that is easy to navigate through, with simple tools, and one that you could easily teach a new employee about.
3. Cloud?
Many businesses today are increasingly allowing their employees to work remotely on their own schedules. If your organization falls into this category, with a flexible workforce or outsource work to freelancers, consider BPM solutions that are offered via the cloud. Cloud computing is great because it gives employees access to critical data from mobile devices, tablets, etc. from any location and at any time. It's intriguing a lot of businesses because it can completely transform the way business is done. While reducing costs, the cloud can scale with your organization and store all of your most important data in one secure location.
4. Does it offer reporting capabilities?
Any BPM solution you decide to invest in should absolutely have a central dashboard that provides an overview of workflows and business processes in real-time, with information pertaining to Key Performance Indicators (KPIs). Furthermore, performance statistics should be available to you for each task running within a process to ensure your business objectives are being met. Your business processes are central to the success of your business and operations, as such, it's often necessary for managers to deliver reports to board members to keep them informed with company happenings. If this is the case for your business/organization, consider a BPM solution that allows printable and/or downloadable reports that are easy to make and share.
5. How long does it take to implement?
Time is an invaluable resource in the modern enterprise, so implementation time is a real concern. Consider how much time you can dedicate to implementing the new BPM system and ask prospective BPM vendors about how long it will take to go from signing a contract to seeing the platform in action. The quicker the roll out the cheaper the implementation process and the sooner you start to see a return on your investment. Naturally, low-code platforms are bound to be easier and quicker to set up, as more people will be able to work on it.
Looking for more? Download our Business Process Management Buyer's Guide for free to compare the top-24 products available on the market with full page vendor profiles. The guide includes four key capabilities to look for in a BPM platform, plus questions to ask before purchasing. It's truly the perfect resource for anyone looking to find the right BPM for their business/organization, or those looking to replace an existing one.
And don't forget to follow us on Twitter, LinkedIn, and Facebook for all the latest in Work Tech!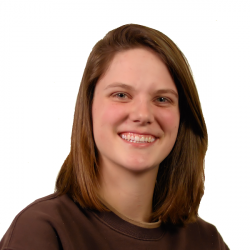 Latest posts by Tess Hanna
(see all)