Appian Launches Updates to the Appian Low-Code Automation Platform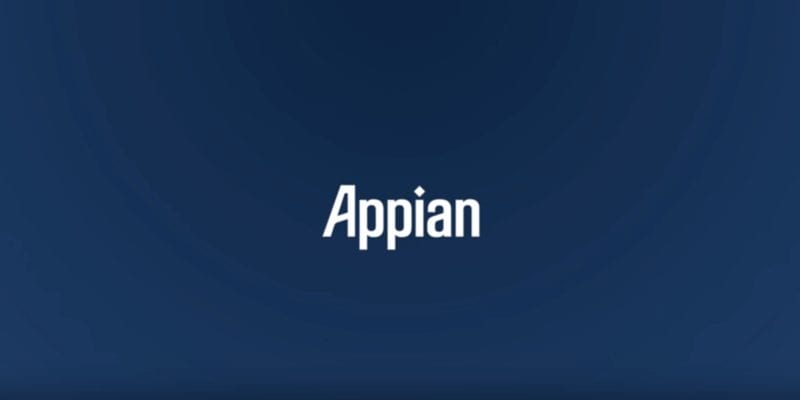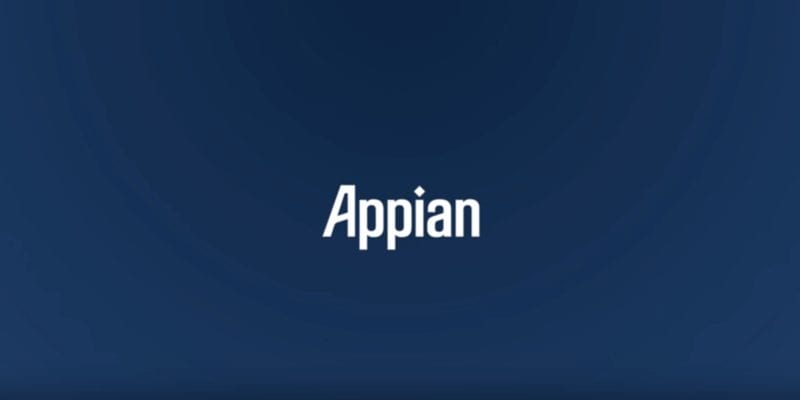 Appian recently announced the latest version of the Appian Low-Code Automation Platform. This new release makes it more efficient and faster to develop enterprise applications through major enhancements in low-code data, complete automation functionality, user interface creation, and application deployment. The Appian low-code data architecture also intelligently and automatically reshapes user data for optimum performance based on their application designs.
Appian BPM software is a model-driven app development platform that allows both experienced and citizen developers to build process-centric and case-centric applications with the ability to monitor and improve business processes in response to changing needs. What separates Appian from many other BPM solutions is its ability to manage business outcomes, in addition to the process orchestration of hybrid processes. Additionally, Appian is especially social-centric, easing collaboration between customers, workers, and suppliers. In early 2020, Appian acquired Novayre Solutions for an undisclosed amount. Additionally, the provider raised $775 million in January of 2021.
The new version of Appian introduces new features for improved automation, user interfaces, connected systems, and application deployment enhancements that enable users to do the following:
Develop automations more efficiently by recording each step taken within the user's web browser each time they click or type.

Speed up robot tasks by skipping set up and clean up for consecutive RPA executions when processing batch items.

Design more aesthetically pleasing user interfaces by creating applications with finer spacing controls to achieve the exact look desired and reduce clutter during design.

Use Connected Systems to connect to data sources and use object-level security for greater control over access to data.

Streamline deployments by adding database scripts to packages as you develop, rather than waiting to upload database scripts during deployment.
In a press statement, "the Appian low-code data architecture is revolutionary in defining how developers work with enterprise data to rapidly build applications. We're reinforcing the Appian Low-Code Promise that when you create apps with Appian, you should expect to build your apps 10x faster, reduce your maintenance costs by 50 percent, and gain superior functionality as compared to traditional development."
To learn more about Appian, click here.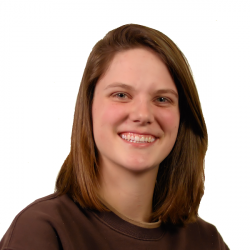 Latest posts by Tess Hanna
(see all)