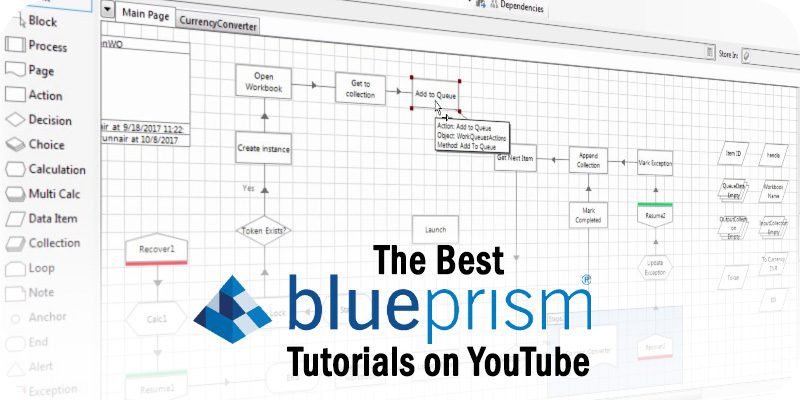 This list of the best Blue Prism tutorials on YouTube will introduce you to one of the most popular robotic process automation platforms.
Blue Prism is one of the most widely used robotic process automation platforms in the world. Blue Prism offers a diverse product portfolio, which includes intelligent automation, robotic operating models, Blue Prism Cloud, automation lifecycle management, and a process assessment tool, among other tools. Blue Prism's intelligent automation platform is available for on-prem, public cloud, hybrid and multi-cloud environments, as well as SaaS deployments. The provider also partners with top-tier security technologies in order to guarantee system integrity with strict user access controls, multi-level change approvals, and a segregated interference-free processing environment.
Learning Blue Prism can be a complicated process, and it's not easy to know where to start. As a result, our editors have compiled this list of the best Blue Prism tutorials on YouTube to help you learn about the platform and hone your skills before you move on to mastering it. All of the videos are free to access and feature guidance from some of the top minds and biggest brands in the online learning community. All of the best Blue Prism tutorials listed tout a minimum of 3,000 views.
Note: Tutorials are listed in no particular order.
The Best Blue Prism Tutorials on YouTube
What is Blue Prism? | Introduction to Blue Prism | RPA Blue Prism Tutorial For Beginners | Edureka
Author: Edureka
Description: This session on What is Blue Prism will cover all the basics concepts related to the Blue Prism platform.
Introduction to the Blue Prism RPA Platform
Author: Blue Prism
Description: Dave Moss, CTO and Co-founder of Blue Prism introduces the Blue Prism Robotic Process Automation (RPA) Platform and explains how the technology is used by accredited operational business teams to rapidly and cost effectively build their own process automations to support ever changing business initiatives and operational demands, within an IT governed framework.
Blue Prism Video Tutorial | 015 | Action Stage and Basic Excel Operation with Blue Prism – Part 1
Author: Busy Ping
Description: This video gives you a brief introduction to the Action stage in Blue Prism and walks you through a basic excel operation of importing the excel into collection.
RPA Blue Prism Full Course | Blue Prism Tutorial For Beginners | Blue Prism Tutorial | Simplilearn
Author: Simplilearn
Description: This Blue Prism full course will help you understand what is Blue Prism, how to install Blue Prism, Blue Prism tutorial along with most important Blue Prism interview questions.
RPA Tutorial: Blue Prism Tutorial for Beginners
Author: Anson Antony
Description: Robotic Process Automation – RPA Tutorial for Beginners on Blue Prism. Disclaimer: This is a recording of an online RPA Training on Blue Prism, not an official Blue Prism training material.
Blue Prism Installation Process | Download, Install and Configure Free Trial Blue Prism | Edureka
Author: Edureka
Description: This session on Blue Prism Installation will cover the installation steps to configure and activate Blue Prism.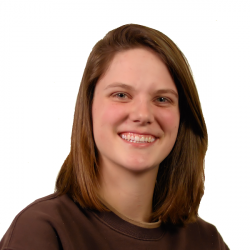 Latest posts by Tess Hanna
(see all)