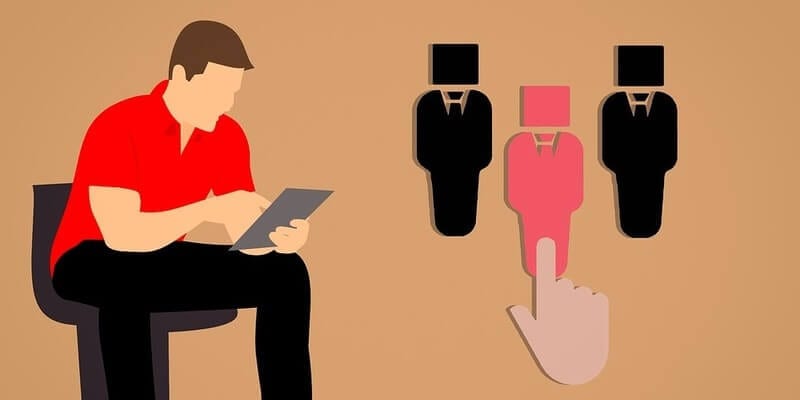 Business Process Management (BPM) solution provider, Appian, has announced the availability of a new platform that accelerates customer and asset onboarding while simultaneously reducing risk of implementation for treasury management, foreign exchange, and investment firms. The Institutional Onboarding solution provides pre-built data records, AI-based document understanding, and packaged integrations to facilitate onboarding. This is delivered on Appian's low-code platform, simplifying the configuration of the solution to a financial firm's unique requirements and legacy technology environment. 
The Appian Institutional Onboarding for Financial Services platform offers complete process visibility to internal constituents and users and enables institutions to prioritize their onboarding resources. The tool brings together customer communications across all channels, centralizes document management, and assists with reducing the time it takes to identify and resolve potential risks.
The solution features:
Pre-built data records for customers, accounts, and products. Through the use of Appian's Records data management feature, users gain a 360-degree view of a customer, as well as the full onboarding context, regardless of where that data is located across an organization.

Intelligent document understanding. The platform includes built-in AI services for intelligent content extraction and automated document assembly. 

Business-user process control. The solution gives the power of process and task management to onboarding professionals. This includes automated import of tasks and checklists from legacy Excel spreadsheets.

Pre-built integrations to key legacy systems. Institutional Onboarding leverages Appian's COnnected Systems architecture for zero-code integration to Salesforce.com. Additionally, it includes integration to the Office of Foreign Assets Control (OFAC) database maintained by the US Department of the Treasury.
In a press statement, Global Industry Lead at Appian, Michael Heffner said, "emerging FinTech, constantly changing regulations, and disruptive new business models are all increasing the pace of change in financial services. Despite this rising complexity, the need to quickly create strong new customer relationships remains. With our Institutional Onboarding Solution, we have reduced the complexities of getting those high-value relationships up-and-running."
Through visual composition, the solution is easily configurable to the specific way a business operates, including low-code and no-code integrations across a complex financial firm IT architecture. The platform uses Appian's case management and intelligent automation functionalities to unify enterprise data and speed up the pace of work.
To read Appian's full press release, click here.
Looking for more? Download our Business Process Management Buyer's Guide for free to compare the top-24 products available on the market with full page vendor profiles. The guide includes four key capabilities to look for in a BPM platform, plus questions to ask before purchasing. 
And don't forget to follow us on Twitter, LinkedIn, and Facebook for all the latest in Work Tech!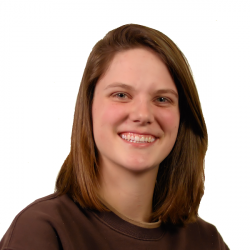 Latest posts by Tess Hanna
(see all)