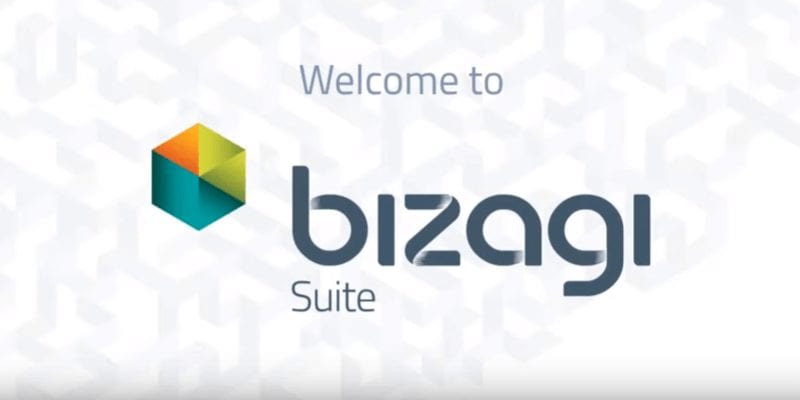 Bizagi recently announced new industry accelerator solutions at its annual community conference — Bizagi Catalyst. This year's virtual event brought together automation professionals from over 70 countries, including Blue Prism, Forrester Research, SCOR, Generali, HSA Bank, and FM Global among others. The solutions, announced by Bizagi's Senior Director of Product Marketing and Professional Services Director, (Rachel Brennan and Marlando Rhule, respectively), are the first of many industry accelerators enabling organizations to speed digital transformation.
Bizagi is a leader in digital business process automation software. The Bizagi Digital Business Platform is an iBPMS that offers execution on .NET and Java Platform Enterprise Edition. The vendor offers three tiers of solutions including Bizagi Engine, Bizagi Studio, and Bizagi Modeler. The vendor provides users with process modeling, process automation, business transformation, low-code app development, and case management. The provider also eases new clients into using the software by offering an extensive e-learning program, live-demos, and webinars.
For financial services clients, the company announced a Customer Onboarding & KYC Accelerator for managing the onboarding of new customers, along with the application of rules for anti-money laundering and other regulatory requirements. It offers an expandable foundation for banks to modernize and reuse back-office processes to gain efficiencies across multiple lines of business. 
In a press statement, Bizagi CEO, Gustavo Gomez, said, "In these turbulent times, the ability to respond and adapt operations quickly is more important than ever. With numerous financial services and public sector customers solving the same challenges, we wanted to help them move faster and deliver results even more quickly than before."
Bizagi also announced a Permit Lifecycle Management Accelerator, a process to help local municipalities deliver transparency and efficiency to their residents. Both residents and municipal officials can monitor the progress of a range of permit applications through a resident portal. There is no need to connect directly with municipal staff, so both parties benefit from added visibility, traceability, and efficiency.
To learn more about Bizagi, click here.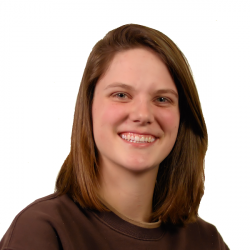 Latest posts by Tess Hanna
(see all)