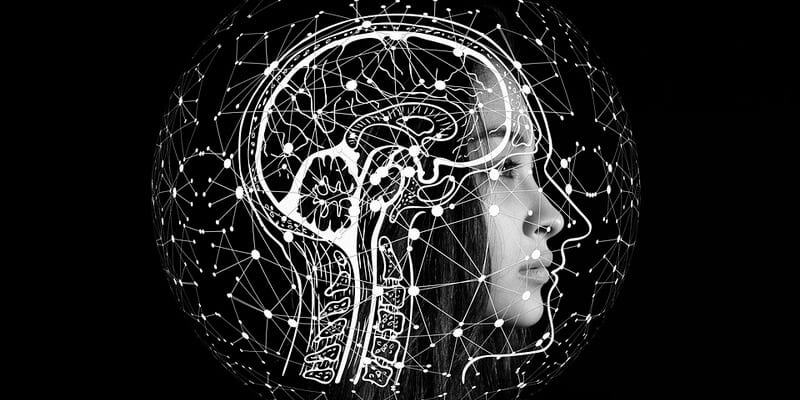 Business Process Management (BPM) solution provider, Bizagi has announced that organizations are enabled to apply advanced Artificial Intelligence (AI) and Machine Learning (ML) through the vendor's process automation platform. The new out-of-the-box capabilities designed to improve customer experiences and outcomes will be showcased at the Catalyst 19 event.
The updated AI/ML features enable businesses to analyze data and apply predictive analytics across business processes to improve customer experience and decision making. These next-best actions and insights allow business users to glean real-time benefits from raw big data, thereby accelerating process outcomes and increasing the accuracy of customer interactions across marketing, sales, and support.
In a press statement, CEO of Bizagi, Gustavo Gomez stated, "AI is central to intelligent process automation, but organizations need those AI/ML capabilities in the hands of the people that actually set and manage business processes. Bizagi is focused on empowering organizations globally to quickly incorporate new AI/ML insights to unlock competitive advantage and improve customer experiences."
Through Bizagi's new AI/ML features, organizations are enabled to:
Apply predictive analytics to suggest next-best actions for improved process speed or experience;

Accurately assess behavior, context, and response to guide process outcomes, and

Analyze large data sets to improve process accuracy.
Bizagi's AI/ML capabilities assist businesses with turning data collection into specific insights on the best actions to take, from problem detection and resolution to customer response and product recommendation. The solution learns from raw data in order to assess context, anticipate problems, identify opportunities, and predict outcomes across organizational processes. These capabilities can also improve fraud detection or risk assessment accuracy, marketing campaign results, call center engagement and efficiency, and product/service recommendation value.
The Bizagi platform will be updated with the latest artificial intelligence and machine learning capabilities in November.
To read Bizagi's full press release, click here.
Looking for more? Download our Business Process Management Buyer's Guide for free to compare the top-24 products available on the market with full page vendor profiles. The guide includes four key capabilities to look for in a BPM platform, plus questions to ask before purchasing. It's truly the perfect resource for anyone looking to find the right BPM for their business/organization, or those looking to replace an existing one.
And don't forget to follow us on Twitter, LinkedIn, and Facebook for all the latest in Work Tech!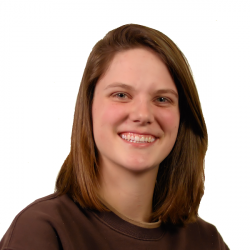 Latest posts by Tess Hanna
(see all)