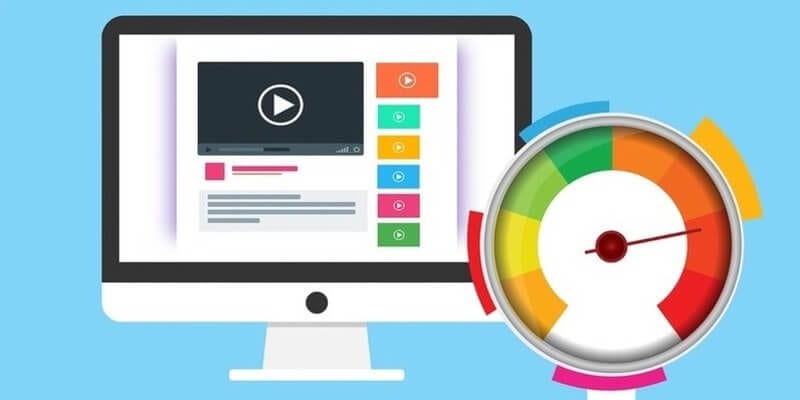 Leading provider of intelligent process management software, Bizagi, recently announced the availability of a new package of cloud software and rapid implementation services. This Accelerator package is specifically designed to assist companies in breaking free from "digital deadlock" and deliver early results to build momentum within digital transformation programs. Bizagi Accelerator is a unique package in the intelligent process automation market, bringing together the first year of performance-based cloud software provision and the expert services needed to launch your first process applications in only seven weeks.
In a press statement, CEO of Bizagi, Gustavo Gomez said, "our new Accelerator package makes it easier than ever for companies to take the first step towards enterprise-wide process automation. It is the ideal starting point for teams, enabled by our industry-leading performance-based business model ensuring that companies don't get stuck over-paying for enterprise software they don't use."
Analysts, including Forrester Research, have made note of Bizagi's ability to balance deep process automation functionality with a solution designed for broad deployment, with reference customers implementing in excess of a thousand process applications. The new Bizagi Accelerator is designed to get these first applications into production quickly, with key benefits such as:
Pre-Agreed Package Discount: This platform is pre-built with a discount to assist teams with securing immediate access through the best possible pricing when bringing Bizagi into your organization.

Quick-Start Program Built-In: The provider's quick start deployment approach provides market-leading time to value. By using modern and agile implementation and change management techniques, this is the first step of Bizagi's overall Spark implementation framework.

Ideal Platform for Launch: Implementing this combination of services and software ensures that your project quickly gets off the ground and that you get immediate value from your software investment.
To read Bizagi's full press release, click here.
Looking for more? Download our Business Process Management Buyer's Guide for free to compare the top-24 products available on the market with full page vendor profiles, key capabilities, a BPMS market overview, our bottom line analysis, and questions for prospective buyers.
And don't forget to follow us on Twitter, LinkedIn, and Facebook for all the latest in Work Tech!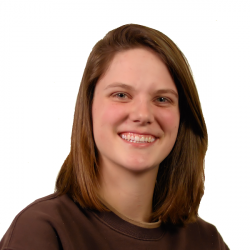 Latest posts by Tess Hanna
(see all)