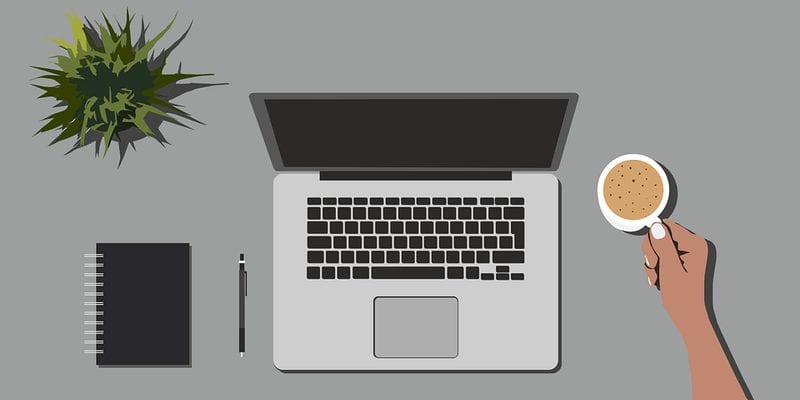 During the coronavirus pandemic, the importance of business continuity cannot be understated. A recent series of blogs from iGrafx has illustrated how Business Process Management (BPM) tools can help to maintain business continuity and overall IT resilience during the coronavirus pandemic. With a comprehensive plan and processes already in place in order to manage unexpected interruptions to your day-to-day business, you'll have a much better chance of avoiding downtime and mitigating the effects of the pandemic. To that end, we've put together a list of tactics that will help you avoid downtime and maintain business continuity during the coronavirus outbreak and beyond.
Risk Assessment
First thing's first, it's critical to determine what is of strategic importance to your organization and connect that to the processes your business executes. Manage the strategic capabilities of your business and determine how they relate to processes, products, and the services provided to customers. In order to protect these capabilities, you can implement enterprise risk, compliance, remediation, and resiliency processes within your BPM solution. If you're looking to compare your processes with industry standards, the APOC Process Classification Framework (PCF) has defined processes in this area, as well as provided a COVID-19 Organizational Survival Guide.
Next, it's key to identify risks to your business and ho you can combat those risks. It behooves you to have an awareness of your organization's risk profile. In knowing the possible threats to your business, such as the coronavirus, you will be able to better plan for a potential disaster. Consider the frequency, predictability, onset, and duration of these issues.  In addition to this, it's helpful to have an idea of how long your business can withstand system downtime. An understanding of external and internal threats can also assist in determining which systems are the most critical to your organization. Consider using this information to identify which data and systems should be recovered first in the event of a disaster. Divide the systems and data into tiers based on the priority of recovery. With your processes analyzed and defined, it becomes easier to assess whether each risk is significant or negligible.
Documentation
Documenting your processes, policies, and procedures is essential for continuity and consistency. This practice also provides step-by-step guidance on how to execute your business continuity plan. Because of this, theoretically, anyone could step into any role and use the documented information to do the job. However, it is still important to assign specific responsibilities to those who would typically implement the business continuity plan. 
Determining who will be responsible for updating and executing the business continuity plan is essential, particularly during an event such as the coronavirus outbreak.  Six months ago, no one was worried about COVID- 19, but now it's at the front of everyone's minds. Now, it is someone's responsibility to update an organization's continuity plan and address how to maintain day-to-day processes while areas are subject to quarantine and a large number of employees are taking time off to recover from this illness. 
Consider Infrastructure
Having an understanding of infrastructure, whether it be IT architecture, or physical locations across the world, is essential to understand how your business continuity plan will work realistically. Knowing your process outputs, how they are produced, and where they're produced can be key to identifying critical points in your supply chain. This is necessary information in the event that something, such as the coronavirus, disrupts the flow of day-to-day operations.
For more from iGrafx, click here.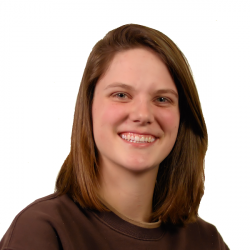 Latest posts by Tess Hanna
(see all)