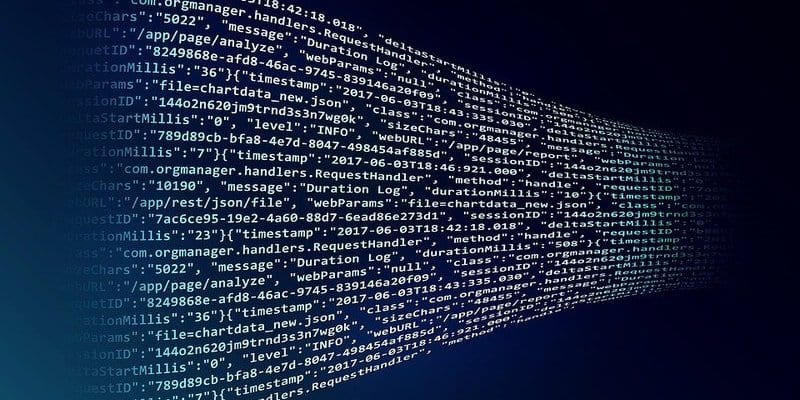 Workflow automation solution provider, Camunda, recently announced the release of Camunda BPM 7.12. The new release enhances the functionality of the vendor's open-source platform for workflow and decision automation, including support for high-volume, mission-critical, scenarios, an improved modeling experience, and stronger BPMN execution.
Camunda BPM 7.12 provides workflow enhancements and operational efficiencies, which brings additional value to Camunda users, as well as the Camunda community:
Advanced BPMN execution functionality with support for triggering BPMN Error and Escalation events from user tasks and time-triggered listeners, as well as enhancements to the task listener lifecycle.

Improved collaboration with technical operators on Cockpit through capabilities for annotating operations with comments and inspecting documentation on BPMN elements.

Improved operations, which include additions to the logging API, updated Docker Container, and running Camunda BPM in Kubernetes and additional supported environments such as Java 13 and Wildfly 12/13. 

Improved modeling, which includes support for BPMN Groups and Grid Snapping, in addition to improvements to navigation, editing, and deployment of processes from the modeler.
In a press statement, CTO of Camunda, Daniel Meyer said, "Camunda BPM is fast becoming the de facto standard for business process automation. Continuous improvement is at the heart of what we do. We are pleased to deliver a 7.12 release full of enhancements driven by our vibrant user community to help businesses of all shapes and sizes advance their workflow and decision automation projects."
Camunda BPM is distributed as a free, open-source Community Edition, as well as a commercial Enterprise Edition. Hundreds of companies, including 24 Hour Fitness, AT&T, Lufthansa Technik, and Zalando utilize Camunda to automate core business processes. This enables enterprises to grow in terms of revenue and scale without proportionally increasing operating costs.
To read Camunda's full press release, click here.
Looking for more? Download our Business Process Management Buyer's Guide for free to compare the top-24 products available on the market with full page vendor profiles. The guide includes four key capabilities to look for in a BPM platform, plus questions to ask before purchasing. It's truly the perfect resource for anyone looking to find the right BPM for their business/organization, or those looking to replace an existing one.
And don't forget to follow us on Twitter, LinkedIn, and Facebook for all the latest in Work Tech!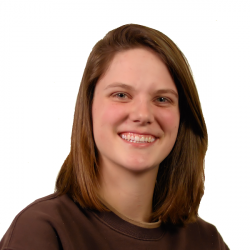 Latest posts by Tess Hanna
(see all)