Camunda Launches New Workflow Technology, Camunda Cloud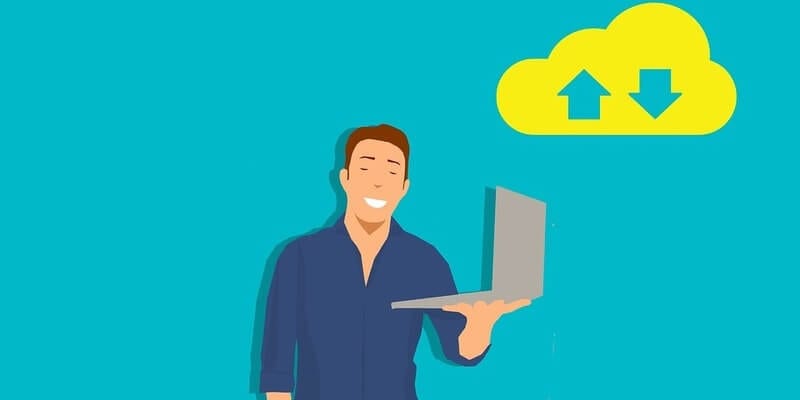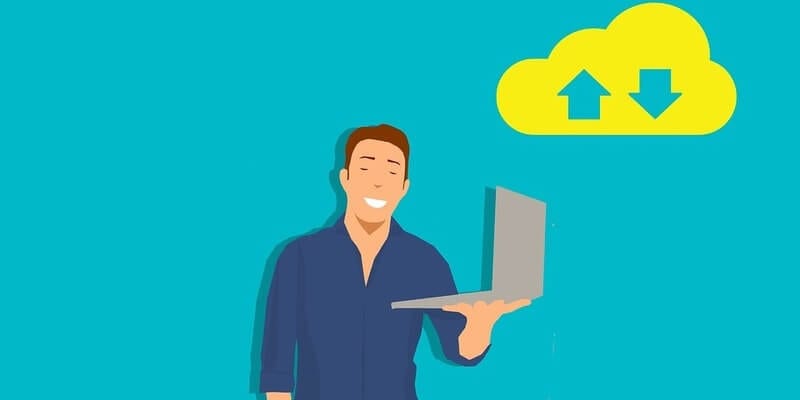 Workflow automation solution provider, Camunda, recently announced the launch of Camunda Cloud at its annual user conference, CamundaCon. The provider's new offering delivers a fully managed, cloud-native workflow tech stack for developers to design, automate and manage their business-critical processes, scale with transaction processing needs and improve their productivity. This new platform allows developers to continue to utilize their preferred cloud tools and focus on building and improving applications rather than managing a distributed system at scale.
Camunda Cloud is the first BPMN-based workflow technology specifically engineered for the cloud as an on-demand cloud service. The platform is architected around the recently launched cloud-native workflow engine, Zeebe, and its monitoring tool Operate, as well as the collaborative workflow modeling tool Cawemo.
In a press statement, CEO and Co-founder of Camunda, Jakob Freund said, "on-demand, enterprise-class workflow technology has been the missing link for efficient and scalable cloud-native application development. Camunda is now filling this void with a powerful, secure, and high-performing workflow platform engineered for the age of the cloud. This allows development teams charged with automating complex business processes to focus on the business and customer needs and rely on Camunda Cloud for an on-demand, highly scalable and sophisticated workflow service."
Camunda Cloud facilitates access to a workflow technology stack on demand, which has been engineered specifically for the cloud. It provides development teams with workflow tech stack engineered for the cloud; cloud and scale flexibility; and improved developer productivity. In addition to this, Camunda Cloud includes an on-demand, fully managed, secure platform; horizontally-scalable, a fault-tolerant workflow engine; robust tools for monitoring and problem solving, and online, collaborative process design for business and IT.
To read Camunda's full press release, click here.
Looking for more? Download our Business Process Management Buyer's Guide for free to compare the top-24 products available on the market with full page vendor profiles. The guide includes four key capabilities to look for in a BPM platform, plus questions to ask before purchasing. 
And don't forget to follow us on Twitter, LinkedIn, and Facebook for all the latest in Work Tech!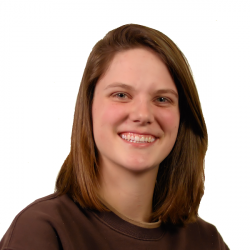 Latest posts by Tess Hanna
(see all)