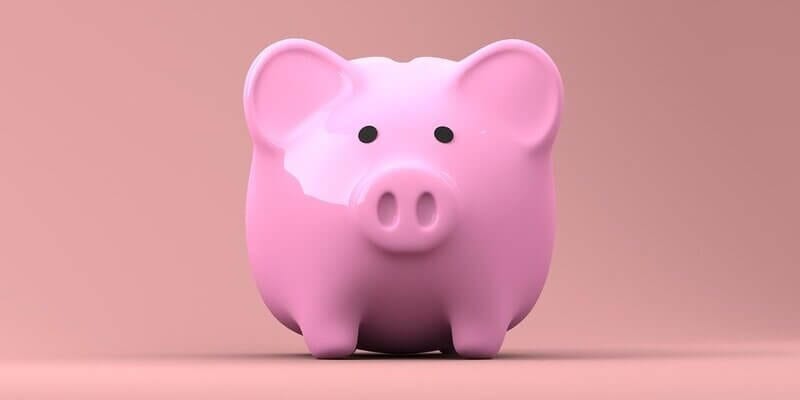 Camunda announced today that it has completed an €82 million (approximately $100 million) funding round led by global venture capital and private equity firm Insight Partners. The round also included existing investor Highland Europe. The investment is based on market momentum toward hyperautomation and the resulting need for cloud-native, open process automation solutions that can automate any type of process, anywhere. Additionally, Camunda will leverage Insight Partners' expertise in effectively scaling companies and accelerate product development, sales, and marketing initiatives as part of its global expansion.
Camunda is an open-source software company providing process automation with a developer-friendly approach that is standards-based, highly scalable, and collaborative for business and IT. The vendor offers visibility into business operations and improves system resilience. A community of thousands of users across companies such as Allianz, ING, and Vodafone design, automate, and improve mission-critical business processes end-to-end with Camunda. The provider's workflow and decision automation tools enable Camunda to build software applications more flexibly, collaboratively, and efficiently, gaining the business agility, visibility, and scale needed to drive digital transformation. 
Camunda's market growth follows years of process automation product innovation and user community engagement. In 2020, the company advanced its first-to-market Process Automation as a Service offering, Camunda Cloud, and delivered multiple product releases of its process automation platform, including an RPA modernization solution to help organizations gain control of their fragmented and fragile RPA bot implementations.
In a press statement, Matt Gatto, managing director at Insight Partners, said, "process automation is a multi-billion dollar global market opportunity. Camunda has been breaking new ground with their business model and cloud-native technology. As a result, they have become a driving force shaping the new process automation market. We have been impressed with the tremendous value Camunda's innovative approach has provided for some of the world's most demanding organizations. Camunda's success demonstrates how an open, standards-based, developer-friendly platform for end-to-end process automation can increase business agility and improve customer experiences, helping organizations truly transform to a digital enterprise. We are excited to be part of Camunda, helping to scale the company for even bigger growth."
Gatto will also join the Camunda Board of Directors.
To learn more about Camunda, click here.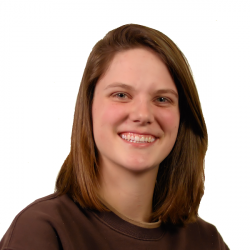 Latest posts by Tess Hanna
(see all)