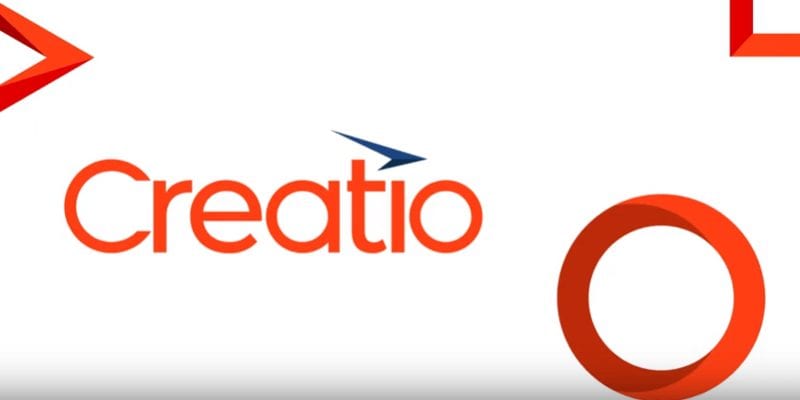 Creatio recently announced the agenda and speakers for its global 24-hour livestream event, Accelerate Global. This event is scheduled for October 28th, 2020, and will bring together analysts, visionaries, experts, and leaders from different industries to unleash the power of creating a low-code organization. Accelerate Global will feature more than 200 sessions with expert speakers from across the globe and tracks in seven languages. Creatio has compiled insights from its 12+ offline Accelerate events in the Americas, Europe, Australia, the Middle East, and Asia and created a unique experience to connect professionals in a single virtual location.
Creatio provides Customer Relationship Management (CRM) and Business Process Management solutions for many industries. Studio Creatio is an intelligent low-code platform, which enables businesses from various sectors as well as system integrators and software developers, to manage business processes of any complexity and quickly build applications for their specific business needs. Studio Creatio is the unique synergy of business processes management and case management technologies that provide organizations with powerful tools to manage and optimize business processes.
The sessions are split between five tracks, including Accelerate, Industry in Focus, Creating a Low-Code Company, Development on the Creatio Platform, and Doing Business with Creatio. The subjects of these tracks include:
Accelerate Global is for business and digital leaders who use insight to transform their businesses and look at the future of enterprise software differently.

Industry in Focus is an industry-specific platform track designed to offer insights on strategies and practical cases for automating front and middle-office processes in multiple verticals.

Creating a Low-Code Company is aimed at IT and digital leaders, citizen developers, and users of the Creatio platform. This track offers practical knowledge about leveraging Creatio's low-code platform for process management and CRM to fit their company's specific needs.

Developing on the Creatio Platform is designed for professional developers and technical leaders looking to accelerate transformation.

Doing Business with Creatio is a partner-only track featuring open discussions with Creatio vision, strategy, and roadmap.
Some of the Accelerate Global event speakers include: 
Paul Greenberg, author of

CRM at the Speed of Light

Katherine Kostereva, CEO and Founder of Creatio

Barton Goldenberg, Founder and President of ISM Inc.

Dr. Chris Parry, CBE PhD

Jonathan Gaines, Director of Inside Sales at BSN Sports

Alisa Sheyn, Technology and Operations Executive
Learn more about Creatio.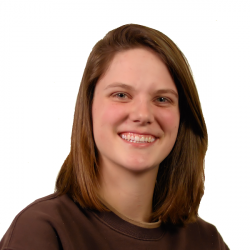 Latest posts by Tess Hanna
(see all)