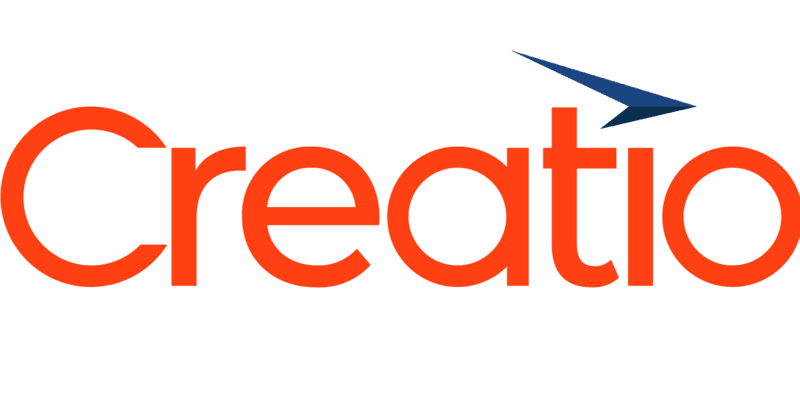 Creatio recently announced it is inviting professionals from the Financial Services industry to its online event, No-code Day: Finserv Industry, on October 5th. The virtual conference aims to arm its attendees with knowledge and skills to drive innovation, leverage talent with a no-code approach, and improve the efficiency of the front and middle office. The event features six sessions for a range of roles in finance, more than 30 expert speakers, and the content needed to master strategic skills. 
Creatio provides Customer Relationship Management (CRM) and Business Process Management solutions for many industries. Studio Creatio, their BPM offering, is an intelligent low-code platform that enables businesses, system integrators, and software developers from various sectors to manage business processes of any complexity and quickly build applications for their specific business needs. Studio Creatio offers the unique synergy of business processes management and case management technologies that provide organizations with powerful tools to manage and optimize business processes efficiently. Creatio also raised $68 million from Horizon Capital and Volition Capital in February 2021.
During No-code Day: FinServ Industry, attendees will learn about the latest technology trends, innovative approaches to doing business today, applying the no-code approach to different modern banking functions, and ways to gain a competitive advantage in the market to meet customer expectations. The event sessions include:
Consumer Banking: A step-by-step guide on how to connect with retail customers in a new way.

Business Banking: Practical suggestions on developing stronger relationships with clients through data insights.

Customer Experience: Illustrative examples on how to enhance your client's excellence.

Governance, Risk, and Compliance: Best practices on how to improve decision quality and reduce risks.

Lending, Loan Recovery, and Payments: Insights on bringing innovation to reduce complexity and improve decision accuracy.

Corporate Functions and Middle Office: Recommendations on how to streamline internal workflows and operations.
In a press statement, CEO and Founder of Creatio, Katherine Kostereva, said, "We recognize that financial organizations are under pressure of being disrupted by fintech startups, and a no-code development approach can address that threat. No-code offers immense potential to businesses; it allows for the engagement of employees without coding skills into workflow automation projects, thus speeding up and scaling the business transformation process."
To learn more about Creatio, click here.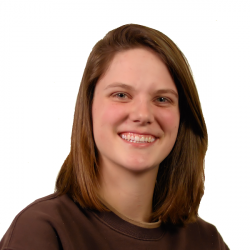 Latest posts by Tess Hanna
(see all)