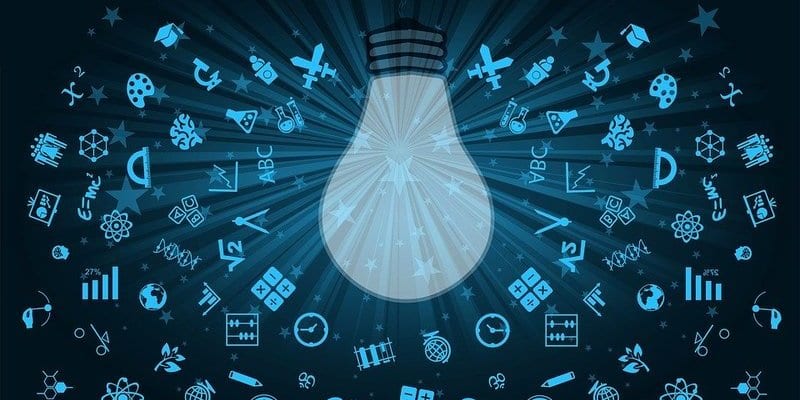 Genpact recently announced that the US Patent and Trademark Office has awarded the company two patents for business transformation frameworks. The first patent is for Genpact ProcIndex, a diagnostic tool that uses smart analytics and automation to measure process health, and a second for its Intelligent Automation Index, developed to drive greater value from digital investments by identifying where automation will have its greatest potential. Both Genpact patents allow businesses to generate insights at speed to deliver strategic business outcomes.
Genpact provides BPM software solutions to organizations worldwide. Cora, the provider's Intelligent Business Process Management Suite (iBPMS), enables rapid build and change of high availability, mobile-enabled workflow applications that deliver significant digital business change. The solution combines the products acquired with RAGE Frameworks, PNMsoft, TandemSeven, and technologies developed in Genpact's own analytics and artificial intelligence practices. Additionally, Cora allows business users and process developers to access a simple, intuitive system within a single interface. In early 2021, Genpact acquired the data analytics firm, Enquero for an undisclosed amount. 
Genpact ProcIndex tracks and evaluates quantitive and qualitative process health parameters across the enterprise through diagnostic tools to interpret data intelligently. The Intelligent Automation Index creates a detailed roadmap to deploy technology that can drive increased value across an enterprise. It objectively assesses an organization's existing level of automation maturity and identifies activities within processes that businesses can automate using digital interventions, such as robotic process automation, machine learning, and cognitive intelligence.
In a press statement, Katie Stein, chief strategy officer and global business leader of Enterprise Services at Genpact, said, "leading organizations need to derive insights at speed, and these patents exemplify a holistic, integrated approach that helps transform operations, drive strategic process innovation, and deploy the right technologies to enable long-term gains for enterprise transformation. Genpact's patents demonstrate our commitment to innovation and our ability to help clients' transformation journeys."
Genpact ProcIndex and the Intelligent Automation Index both address digital disruption and leverage Genpact's digital technology, domain expertise, and deep experience in process improvement to provide meaningful business transformation.
To learn more about Genpact, click here.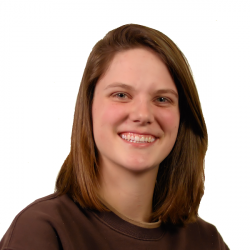 Latest posts by Tess Hanna
(see all)