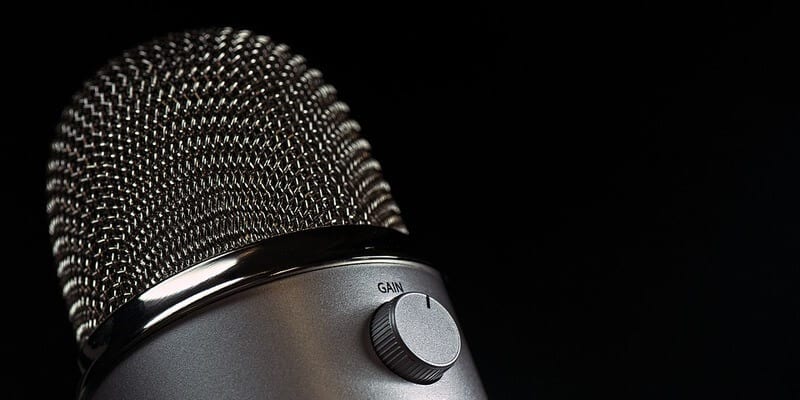 Solutions Review recently had the opportunity to speak with Kissflow CEO, Suresh Sambandam. Kissflow provides Business Process Management (BPM) solutions, case and project management capabilities, and a wide range of cloud solutions. With over six years of experience as the vendor's CEO, Sambandam was able to offer insight into the current state of BPM, as well as the BPM lifecycle, and the future of BPM.
Please describe the past, present and (in your opinion) future of BPMS.
BPM tools have always been about building efficiency and reaching new levels of productivity. The three waves of BPM tools are:
Past

: siloed point solutions covering one area of process management, creating a disconnect between the departments within an organization

Present

: one cohesive platform allowing businesses to measure the contribution and impact of each team member and business unit to the organization's overall outcome

Future

: A fine blend of AI and Human task orchestrated well for delivering next-best-steps and taking the mundane process management tasks off the plate of people.
What do companies need to know about the stages of the BPM lifecycle?
Regardless of size, every organization has internal processes that can be improved upon. Yet, many of them don't have access to either knowledge or technology. The BPM lifecycle is built on the notion of continuous process improvement, which is constantly repeated as the company continues to enhance performance and boost growth.
The stages of the BPM lifecycle are:
Planning and strategic alignment

: including a deep understanding of how processes are aligned with value

Analysis

: analyzing available process documentation and observing how processes are executed to understand the full picture

Design

: using the understanding of potential bottlenecks, lags and delays in detail to decide if a process needs to be retained or redesigned

Implementation

: putting the process into practice

Monitoring

: maintaining processes to ensure they continue to align with the organization's goals

Refinement

: making adjustments to close the gap between the current performance of processes and their expected performance
Give a brief history of BPM and how it came to be a technology solution.
BPM came into the corporate consciousness in the 1980s along with a lot of focus on process improvement in manufacturing. In the 1990s, the first BPM technology solutions emerged, but they required a lot of hard coding and developmental knowledge.
BPM platforms began to use more graphical interfaces to build their processes. Each one used their own but many of them began to adopt a universal standard called business process model notation (BPMN) in the early 2000s.
However, these tools were still built for developers and process experts needed to know a lot of technology to create automated processes. Only in the 2010s did we start to see BPM platforms that were simple enough that normal business users could create their own processes without the need for technical training or skilled developers at their side. 
How will BPMS evolve over time?
Most BPM technology platforms are focused on including robotic process automation (RPA), AI, and Machine Learning into their stacks. In these ways, processes are becoming less human dependent and more focused on how data can be pulled from multiple sources and the system make the decision on how things should flow.
BPM suites will evolve in two ways. Some will pursue ever-advancing technology to further streamline processes and identify how to become more efficient. Other suites will focus on human-centric processes and find ways to make it even more simple for untrained business users to create their own processes while still providing powerful solutions.
What technologies will it be incorporating?
As mentioned, RPA, AI, and ML are all currently being tested and implemented in many BPM products.
How can BPMS help companies grow their business, revenue stream and keep customers happy?
BPM suites let companies focus on standardizing processes. This improves communication and expectations, and gives companies digital information about their core operations. With this knowledge, they can begin to streamline the processes and make improvements that lead to more revenue and happier customers. 
Looking for more? Download our Business Process Management Buyer's Guide for free to compare the top-24 products available on the market with full page vendor profiles. The guide includes four key capabilities to look for in a BPM platform, plus questions to ask before purchasing.
And don't forget to follow us on Twitter, LinkedIn, and Facebook for all the latest in Work Tech!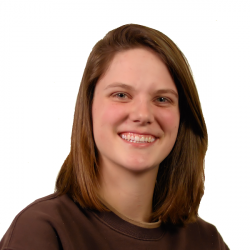 Latest posts by Tess Hanna
(see all)