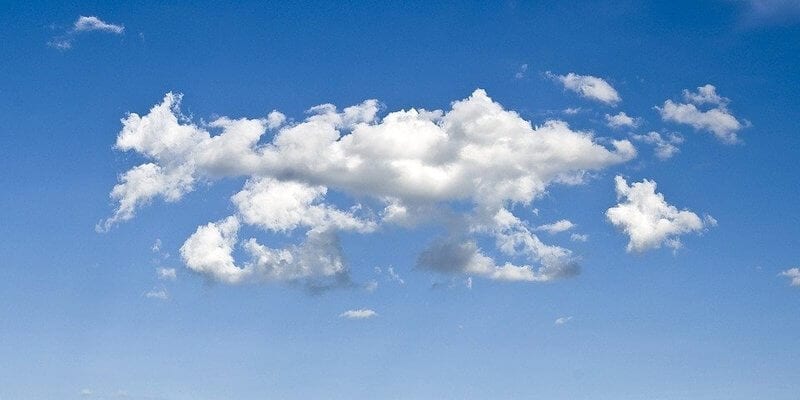 Intelligent Automation software provider, Kofax, has announced that its TotalAgility solution is now available as a cloud-hosted Software as a Service (SaaS) offering. Kofax TotalAgility Cloud provides a combination of Cognitive Capture, Process Orchestration, and Advanced Analytics. This gives users improved scalability and flexibility with their capture and process automation initiatives.
In a press statement, Research Vice President of Content and Process Strategies and the Future of Work at IDC, Holly Muscolino said, "cloud adoption in the capture market will continue to see growth in the near-term as organizations demand deployment options that help them realize value more quickly. With their new cloud offerings that automate content capture and surrounding processes, Kofax is well-positioned to take advantage of this market trend and to help new and existing customers deploy in the cloud."
Kofax TotalAgility Cloud delivers cognitive capture as a service, which automates capture from multiple channels and virtually all types of content. Without the need for onsite IT infrastructure, users can achieve greater ROI while also managing fluctuations in the volume of content processed in a secure environment. The platform provides a cloud solution that uses artificial intelligence to aggregate, extract, perfect, and act upon unstructured content in scanned and electronic documents, information submitted through internet portals, emails, and EDI and XML data streams.
Reynolds C. Bish, Chief Executive Officer at Kofax, also added, "organizations have come to rely on us for automating their content-rich processes, making Kofax the undisputed market leader in Cognitive Capture. TotalAgility Cloud delivers this same AI-based capture capability as a service, helping customers advance their Intelligent Automation agendas on the world's leading Intelligent Automation platform."
Highlights of TotalAgility Cloud include:
AI-Driven Cognitive Capture: The solution uses embedded AI to automate the recognition, identification, and extraction of text and data from channels.

Delivering Cloud Benefits with Choice: Users benefit from cloud deployments through scalability, cost-effectiveness, less IT dependency, and faster time-to-ROI, while choosing single-tenant or multi-tenant cloud deployments.

Capture and Process Insights: With capture and process dashboards and the ability to customize dashboards, enterprises are enabled to improve their capture and document processes as their needs evolve.

Beyond Traditional Content Capture: Automate end-to-end processes that utilize captured content to enable downstream knowledge workers to act on the information captured and integrate with other enterprise applications of systems of record.
To read Kofax's full press release, click here.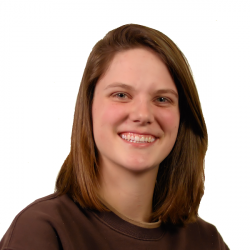 Latest posts by Tess Hanna
(see all)