Nintex Releases New Enhancements to Nintex Workflow Cloud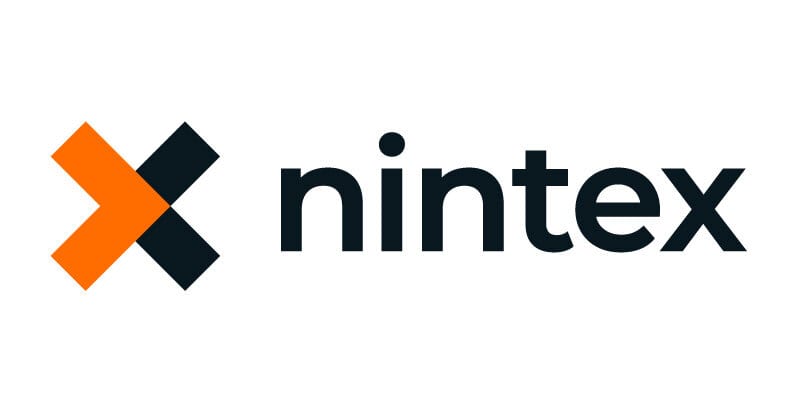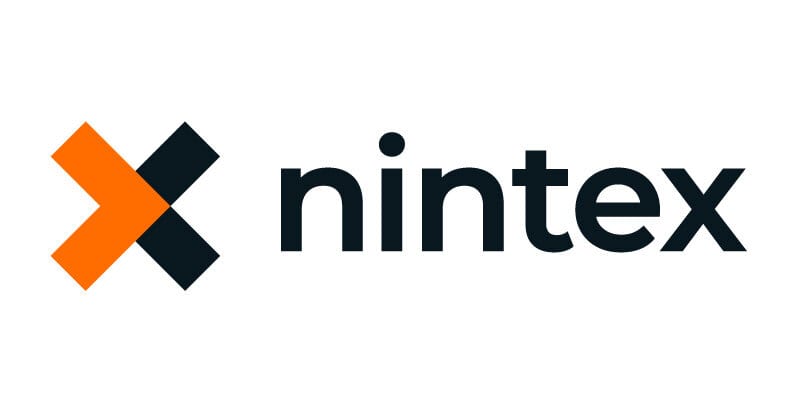 Nintex recently announced enhancements to its next-generation cloud platform, Nintex Workflow Cloud. This solution delivers seamless integration with Nintex Analytics to provide users and partners with real-time data analytics related to the performance of their digital workflows. Nintex Workflow Cloud features integrated capabilities for process mapping, process optimization, and end-to-end automation including robotic process automation, workflow automation, digital forms, and DocGen.
Nintex offers IPA solutions that strip inefficiencies from a business and replaces them with seamless, sophisticated processes. The easy-to-use, no-code platform, Nintex Workflow Cloud® allows users to connect with all content repositories, systems of record, and people. Whether on-premise or in the cloud, Nintex offers advanced workflow, document generation, forms for data collection and dissemination, integration with leading cognitive services, process mapping, monitoring, and reporting.
New features and functionality in the latest release of Nintex Workflow Cloud include:
Optimized Workflows and Processes with Real-Time Analytics: Nintex Analytics delivers data analytics with real-time accuracy to provide key insights that scale as automation initiatives grow. Pre-built dashboards and widgets offer immediate insights into workflows and automated processes.

New Functionality for Nintex Workflow Cloud: The platform drives digital transformation via customer-requested Repeating Sections, Draft Forms Save and Continue, and Multiple Approvers.

Pre-built Connectors to Extend Value of Enterprise Investments: Further out-of-the-box connectors to systems of record such as Google Directory, Google Calendar, Google Tasks, Google Docs, Trello, and Microsoft Exchange Online are also now available.
In a media statement, Neal Gottsacker, Chief Product Officer at Nintex, said, "we are committed to delivering process management, automation, and optimization technology that improves how people work and provides competitive advantages for every organization that standardizes on Nintex. By seamlessly integrating Nintex Workflow Cloud with Nintex Analytics, our customers and partners benefit from a robust data infrastructure that reports on workflows across an organization's entire Nintex deployment. This provides clear visibility into vital process data and helps every organization be more agile ー by identifying processes that are running effectively and those that could be improved based on real-time, actionable process intelligence."
To learn more about Nintex, click here.