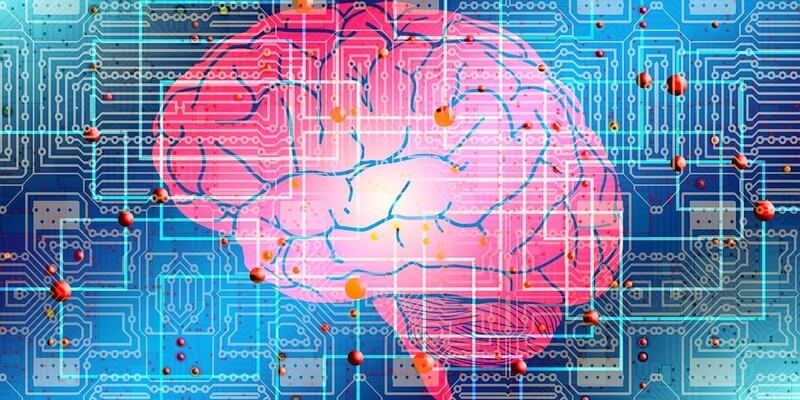 Business Process Management (BPM) and automation solution provider, Nintex, has announced an industry-first: Nintex Workflow Generator. This platform allows business users to instantly create sophisticated workflows through the use of the cloud-based visual process mapping capability, Nintex Promapp.
Nintex Workflow Generator requires zero coding and is a new onramp to the automation functionality of the Nintex Process Platform. This new feature is currently available to partners and users with subscriptions to Nintex Promapp and Nintex Workflow Cloud.
In a press statement, Nintex CEO, Eric Johnson said, "automation delivers tremendous benefits in terms of time, cost, and accuracy of business processes. By empowering business users to easily drive automation, we're helping enterprises further digitize their operations, a major competitive advantage."
Nintex Workflow Generator will be discussed at Nintex ProcessFest 2019, a process management and automation training and educational conference being held Sept. 30 through Oct. 3 at the W Hotel in Bellevue, Washington, near Nintex's U.S. headquarters.
In a large number of enterprises, automation expertise is focused in the IT department, while departmental process knowledge goes across Line of Business (LoB) functions including sales, HR, marketing, and finance. LoB experts are often responsible for processes that make their organizations run, but they are typically not empowered to harness the full power of automation.
The new platform uses Natural Language Processing (NLP) to narrow the gap between process knowledge and automation expertise. The process expert uses Nintex Promapp to document a process, then clicks "Request Automation" to create a draft workflow and alert the IT department. Additionally, the workflow generator simplifies communication between IT and users, so workflows can continuously be improved. The NLP engine also uses feedback loops to improve the accuracy with which it aligns process descriptions to standard workflow actions.
Alex Viera, Nintex Solutions Architect with Pacific Business Process Automation, also stated, "some organizations spend weeks or months trying to manually implement complex business workflows. Now they can translate a Nintex Promapp process to a workflow with simple clicks of a button. It can't get any easier. Nintex Workflow Generator is an industry game-changer."
To read Nintex's full press release click here.
Looking for more? Download our Business Process Management Buyer's Guide for free to compare the top-24 products available on the market with full page vendor profiles. The guide includes four key capabilities to look for in a BPM platform, plus questions to ask before purchasing. 
And don't forget to follow us on Twitter, LinkedIn, and Facebook for all the latest in Work Tech!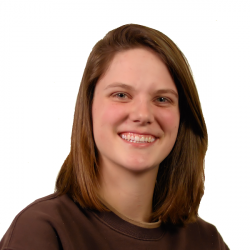 Latest posts by Tess Hanna
(see all)