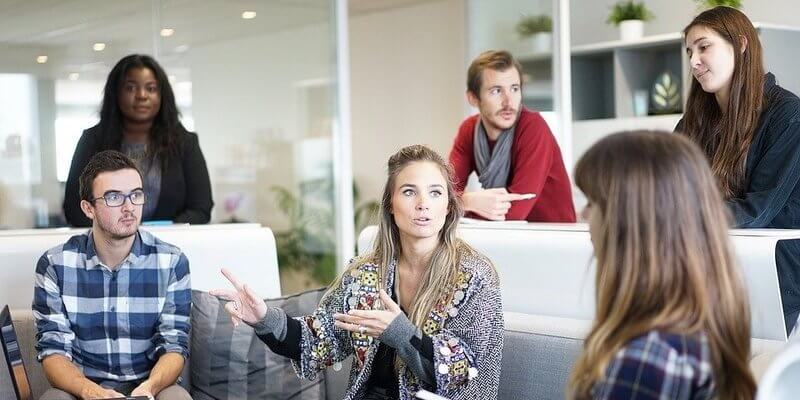 Business Process Management solution provider, Nintex, has revealed the results of its newest edition of "The Gen Z Effect" report series. Nintex's Gen Z study findings are contained within that series, which examines the career drivers and values of the Gen Z workforce in four geographic regions including Australia, New Zealand, the United States, and the United Kingdom. According to Nintex, Gen Z employees are already having a significant impact on employers' technology problem-solving and purchasing decisions.
In a press statement, CEO of Nintex, Eric Johnson commented, "Gen Z grew up with technology in hand, and as they begin their careers, they aspire to do meaningful work. It's becoming increasingly important for organizations to leverage technologies that help all employees to perform at their best. One of the best ways to do that is with a process management and automation platform like Nintex, which makes it fast and easy to manage, automate, and optimize any business process, simple or sophisticated, across the entire enterprise."
A key finding of this new report is that Gen Z is the first digitally-native generation in the workforce and is often considered the office's expert in technology. Specifically, 70 percent of Gen Z employees report they have been approached by a senior team member to fix a technology problem. Additionally, according to the three reports from Nintex, ("The Gen Z Effect on the US Workplace," "The Gen Z Effect on Workplaces in the UK," and "The Gen Z Effect in Australia and New Zealand"), 80 percent of decision-makers across New Zealand, Australia, the US, and the UK have chosen a technology tool suggested by a Gen Z employee.
Though Gen Z shares strong digital know-how and comfort with technology across all four geographies, their concerns about workplace automation vary widely from region to region. 57 percent of Gen Z in the US are concerned that artificial intelligence and automation will cost them their jobs, as opposed to 30 percent in the UK and 43 percent in New Zealand and Australia.
Johnson continued, stating, "business and HR leaders and front-line managers need to keep this generation's career advancement goals in mind if they want to retain Gen Z workers long-term."
To review the full findings from Nintex's "The Gen Z Effect" study, click here.
To read Nintex's full press release, click here.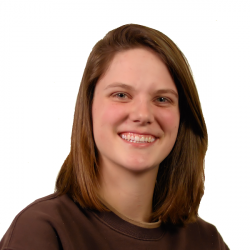 Latest posts by Tess Hanna
(see all)