As part of Solutions Review's Expert Insights Series—a collection of contributed articles written by industry experts in enterprise software categories—Dinesh Varadharajan, the Chief Product Officer at Kissflow, explains how low-code/no-code technologies can help enterprises overcome the challenges involved in data fragmentation.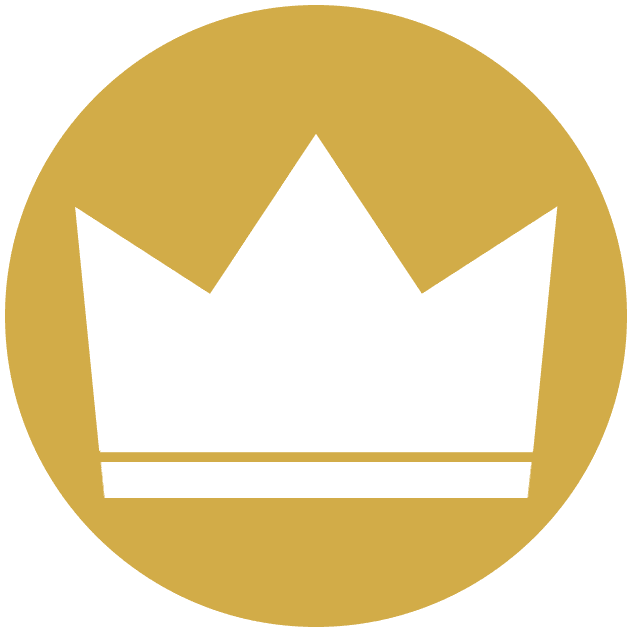 Digital transformation is one of the most significant undertakings for today's CIOs, with an increased need for enterprises to stay competitive and for their teams to work more efficiently. With a new goal of seamless information sharing and collaboration, digital transformation brings positive changes that help teams increase their productivity, achieve revenue growth, and delight customers. According to a Gartner 2023 Board of Directors survey, digital tech initiatives and workforce issues are the top strategic business priorities for boards in 2023-2024 
Despite its progress, digital transformation initiatives that fall under the umbrella of data engineering, storage, security, and cloud migration don't always solve the dilemma of unstructured data. Unstructured data and data fragmentation is defined as the data most used by employees, such as documents, videos, and chats. Many of these data sources come from a dizzying array of applications used by different departments that often create siloed information. With the advent and widespread adoption of digitally connected point solutions, enterprises are keeping more data in more places than ever—compounding the silo problem.
Data silos within organizations may be typical, but they present teams with an ongoing struggle to determine a single source of truth. To successfully remove silos, IT and business teams need to develop streamlined processes to keep inter-departmental communication and collaboration from being stalled. Unmanaged silos lead to inefficiencies that digital transformation was designed to eliminate.
Bridging the Gap with Low-Code/No-Code 
Low-code/no-code tools improve teamwork across departments by creating a data home base that everyone across an organization can refer back to daily. According to Gartner, the worldwide market for low-code development technologies is projected to total $26.9 billion in 2023, an increase of 19.6 percent from 2022. Such cloud-based software development platforms allow non-tech business users to create, deploy and manage custom applications, workflows, and integrations without writing a single line of code—a past roadblock for general business users hoping to design their solutions.  
All employees can leverage these tools to create a centralized location for data and process workflows to be shared and accessed by multiple departments. Using a unified platform, siloes are prevented because information flows freely within teams and across departments. Additionally, the visibility that low-code and no-code tools provide allows teams to better understand the organization's disparate operations, helping improve efficiency by automating workflows. Such tools can also help improve data security by providing a centralized location for storing and managing sensitive information. 
Providing Easy Integrations and Enhanced Efficiencies
The reality is that app usage will still flourish, so solutions must play well together. Most low-code/no-code tools can easily be integrated with existing software and systems across modern, digitized organizations. Low-code and no-code tools should have an intuitive UX that eliminates the need for time-consuming manual integrations. 
Adopting these tools can help any functional team across an enterprise achieve new ways to automate repetitive tasks and processes, reducing the need for IT intervention and support. These automations can improve data accuracy, consistency, and sharing by eliminating the possibility of human errors caused by manual data entry. Furthermore, skilled developers aren't needed to create custom applications tailored to specific departmental needs. These valuable employee assets can now work with their respective IT teams on longer-term, strategic digital transformation efforts. 
Allowing Centralized Monitoring and Reporting
Data and analytics go hand in hand with any digital transformation initiative. However, having a direction when the starting point is unclear is hard. Silos can make it difficult to access, integrate and analyze data from multiple sources, limiting the ability of teams to draw accurate insights. As organizations rely more on data and analytics to drive decision-making, low-code/no-code platforms can be used to create centralized monitoring and reporting systems. With a simple interface, teams can track progress and identify improvement areas, such as request approvals or customer response times. With these insights, organizations can chart a more straightforward path to operational efficiency and revenue growth. 
In the last three years, how employees work has changed, and improved communication and collaboration will remain a goal for most enterprises. Today, IT leaders know that preventing data silos is critical to push innovation further. With the advent of user-friendly, intuitive low-code/no-code tools, teams now have a solution for breaking down these silos and overcoming data fragmentation to improve collaboration, communication, and efficiency across departments.
---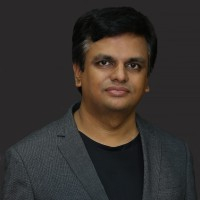 Latest posts by Dinesh Varadharajan
(see all)