Pega Facilitates AI Implementations with Built-In Guidance for Software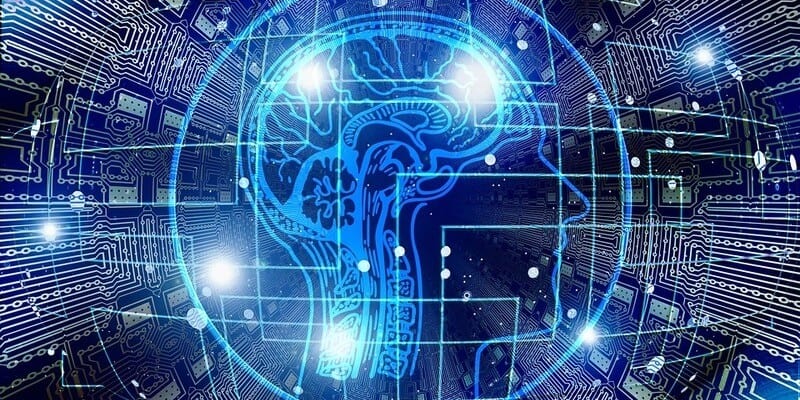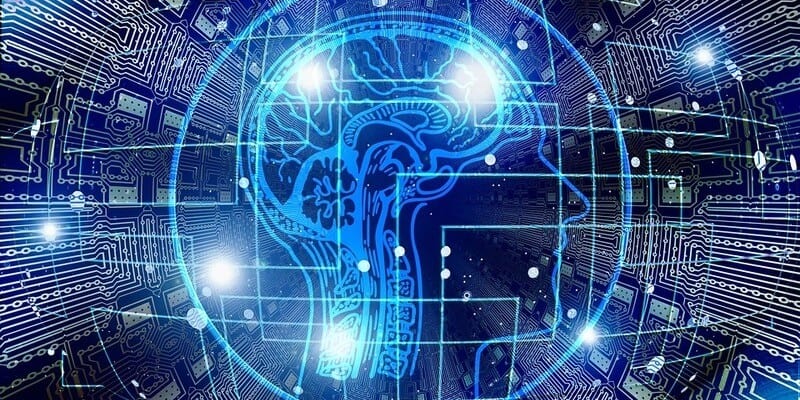 Enterprise Business Process Management (BPM) and digital transformation solution provider, Pegasystems Inc. recently announced Next-Best-Action Designer. The new platform is an intuitive AI configuration wizard that enables business users to optimize customer experiences across all channels. Through step-by-step guidance, the new Pega Customer Decision Hub capability eliminates the complexity of creating and deploying advanced customer decisioning models to help organizations generate value faster and with reduced risk.
In a press statement, vice president of decisioning and analytics at Pegasystems, Dr. Rob Walker said, "AI has rapidly made its way into the enterprise, but for most businesses, it's still not fast enough. Most AI systems are just too complex for the average business user to manage, forcing them to rely on costly specialists to interpret their strategies and put them into practice. Next-Best-Action Designer makes AI accessible to any user, giving them a level of cross-channel control and precision they've never previously achieved. Now they can dramatically improve the customer experience and drive increased revenues in a real and meaningful way."
As the main interface to Pega Customer Decision Hub, Next-Best-Action Designer democratizes AI by allowing any businessperson to design and deploy optimized decisioning strategies themselves. The tool guides users through the configuration process with built-in best practices and guardrails based on successful decisioning implementations. Once implemented, Pega Customer Decision Hub analyzes individual customers, interprets their intent, and executes the next best action in real-time. This can drive conversations, increase customer loyalty, and grow revenue and profit.
Available today, Next-Best-Action Designer makes AI accessible to any business user through features, including:
Fool-Proof Configuration: Next-Best-Action Designer puts AI into the hands of customer experience practitioners. A wizard-like interface guides users towards AI success.

Advanced Engagement Policy Controls: Pega provides users with full control over the engagement rules governing their omnichannel strategies from within a single interface.

Precision AI Arbitration Model Tuning: By configuring the arbitration logic in a centralized Next-Best-Action Designer tab, users have the ability to balance the key factors used by the Pega Customer Decision Hub to make complex decisions.
To read Pegasystems' full press release, click here.
Looking for more? Download our Business Process Management Buyer's Guide for free to compare the top-24 products available on the market with full page vendor profiles. The guide includes four key capabilities to look for in a BPM platform, plus questions to ask before purchasing. It's truly the perfect resource for anyone looking to find the right BPM for their business/organization, or those looking to replace an existing one.
And don't forget to follow us on Twitter, LinkedIn, and Facebook for all the latest in Work Tech!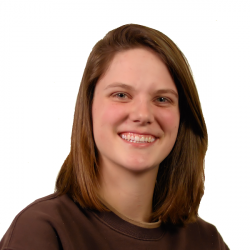 Latest posts by Tess Hanna
(see all)