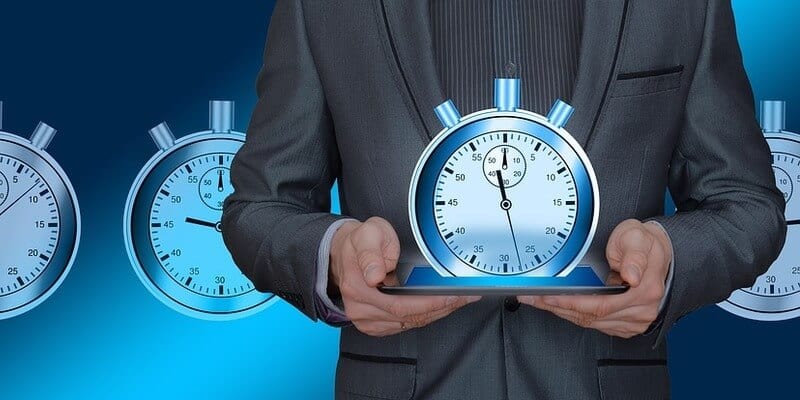 Open source Business Process Management solution provider, Red Hat, Inc. has announced the launch of Red Hat Process Automation. The platform offers new applied Artificial Intelligence (AI) functionalities for predictive decision modeling, as well as support for the development of process- and decision-based business applications using micro-frontend architectures. Combined with further enhancements aimed to improve the overall user experience for Red Hat Process Automation customers, these features strengthen the business developer's toolbox.
In a statement, vice president and general manager of Middleware at Red Hat, Mike Piech stated, "trust is fundamental to how we conduct business today. With intelligent, automated systems increasingly performing customer-facing operations, the need for visibility into how and why these systems make decisions is more important than ever. Red Hat Process Automation enables customers to combine standards-based predictive and decision models to not only drive greater efficiency, agility, and intelligence through their process-centric applications, but also achieve greater transparency for a more explainable AI."
Red Hat Process Automation is a set of tools for automating business decisions and processes by allowing for closer collaboration between IT and business teams. This assists IT companies with capturing and enforcing business policies and procedures, automating business operations, and measuring the results of activities across heterogeneous environments. This includes physical, virtual, mobile, and cloud environments.
The latest release of Red Hat Process Automation allows customers to import and execute predictive models expressed in Predictive Model Markup Language (PMML). This is an industry-standard for integrating and exchanging information between machine learning platforms and decision management applications.
The new release of Red Hat Process Automation also provides enhancements to improve the user experience, including:
Improved Process Visibility: New features, including heat maps, make it easier for users to visualize commonly used process pathways and bottlenecks.

Continuous Operation Through Node Failure: High availability support for the business central component on Red Hat OpenShift is available as a technology preview in this release. This provides further protection from data loss in the event that the OpenShift node supporting business central instance fails.

Customizable Templates for Business Resource Optimization: New customizable templates are available in the business optimizer for common constraint satisfaction use cases.
To read Red Hat's full press release, click here.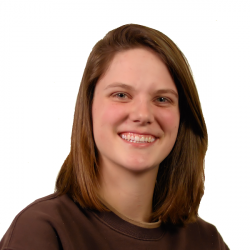 Latest posts by Tess Hanna
(see all)