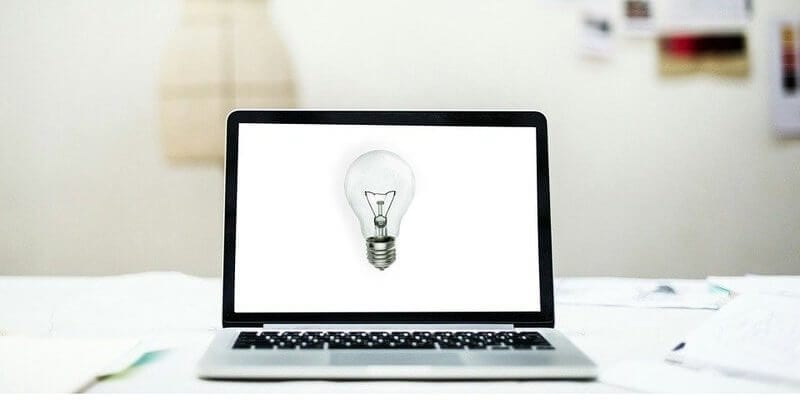 Open source Business Process Management (BPM) solution provider, Red Hat has announced the general availability of Red Hat Enterprise Linux 8.1. This is the latest version of the vendor's enterprise Linux platform. The inaugural minor release of the Red Hat Enterprise Linux 8 platform enhances the manageability, security, and performance of the operating system while simultaneously adding new features to drive developer innovation.
In a press statement, Vice President and General Manager at Red Hat, Stefanie Chiras said, "the hybrid cloud is fueled by a consistent, reliable, and more secure foundation, and we designed Red Hat Enterprise Linux to be this bedrock for enterprise computing's future. Red Hat Enterprise Linux 8.1 continues to build upon this vision for both our customers and our partners like Microsoft and SAP, refining the intelligence, automation, and enhanced security needed by IT teams to deliver production workloads across the hybrid cloud while still helping to drive application development innovations."
Red Hat Enterprise Linux is the backbone of Red Hat's open hybrid cloud portfolio, delivering the engine that allows complex workloads to be developed and deployed across physical, virtual, public, and private cloud environments. As the foundation of the hybrid cloud, the Linux platform provides a consistent user experience across on-prem deployments and major public cloud infrastructures. Additionally, the solution supports key production workloads such as Microsoft SQL Server and SAP HANA while also allowing for new workloads like machine learning and artificial intelligence.
Red Hat Enterprise Linux 8.1 is the first Red Hat Enterprise Linux release to follow the release schedule announced at Red Hat Summit 2019, with minor releases available every six months. This schedule allows Red Hat's partners and customers to deliberately prepare for new releases while minimizing the downtime or critical systems. Additionally, the release cycle enables Red Hat partners to build and deliver the next generation of their offerings with a clear timetable of when a new Red Hat Enterprise Linux 8 release will be available.
To read Red Hat's full press release, click here.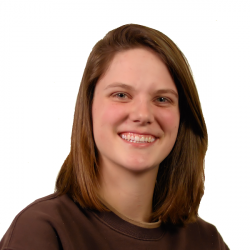 Latest posts by Tess Hanna
(see all)