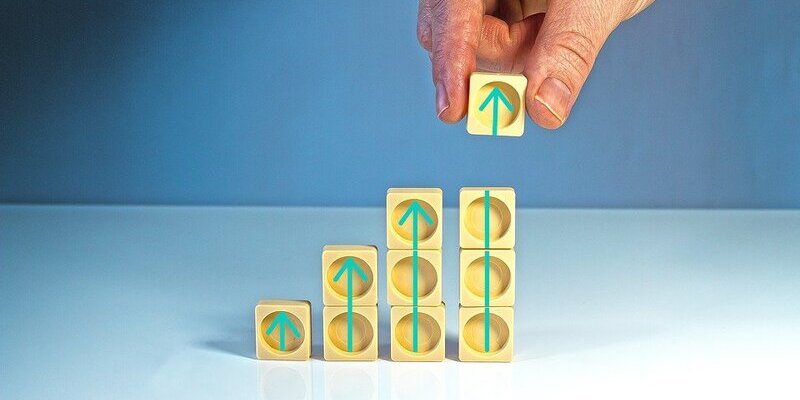 The second edition of Automation Anywhere and Enterprise Technology Research's (ETR) global Robotic Process Automation (RPA) impact report has revealed a dramatic increase in the use of cloud-based RPA. The Now & Next: State of RPA report explores the present-day impact of RPA, as well as future-facing predictions. This study unveiled that five times more customers are currently choosing cloud RPA over on-prem. Additionally, the findings suggest that over the next year, the percentage of respondents that say they will have cloud-only RPA deployments will also increase to about 40 percent. Conversely, those surveyed who stated they will have on-prem RPA deployments will drop significantly to 10 percent.
This semi-annual report, conducted by ETR, gathered data from more than 1,000 Automation Anywhere customers and hundreds of technology executives from Global 2000 and Fortune 500 firms across nine industries. The survey revealed that the average return on investment (ROI) for RPA remained 250 percent on average, with high-performing businesses achieving a 380 percent ROI, keeping RPA at the top of the list of technologies that can potentially deliver a substantial payoff.
In a media statement, Mihir Shukla, CEO and Co-founder of Automation Anywhere, said, "cloud RPA is clearly the platform of choice for faster deployment, innovation, resiliency, security, and the fact that it can be used from anywhere. Customers have told us that as the initial shock of the pandemic waned, they realized that digital transformation was crucial to bolster resiliency, and that cloud RPA has become an essential aspect of that transformation."
Productivity improvement was the most widely achieved benefit of RPA, followed by moving the workforce away from repetitive tasks and towards higher-value work. These increases in productivity have led organizations to adopt RPA at a faster rate.
Tremain Richard-Noel, Head of Emerging Technology at Northampton General Hospital NHS Trust, also added, "efficiency is obviously one of the outcomes of RPA, but you also get teams more energized and starting to think about processes differently, both in our organization and across National Health Service. For us, RPA from Automation Anywhere has been a catalyst for transformation, not just in our organization, but across the wider NHS. We knew it would increase productivity and allow us to repurpose thousands of hours, and now we're identifying ways that we can free up time to focus on higher-value activities, like patient care."
Read the Now & Next: State of RPA report in full here.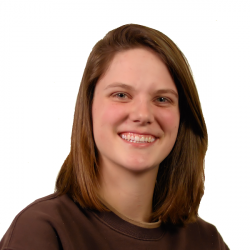 Latest posts by Tess Hanna
(see all)