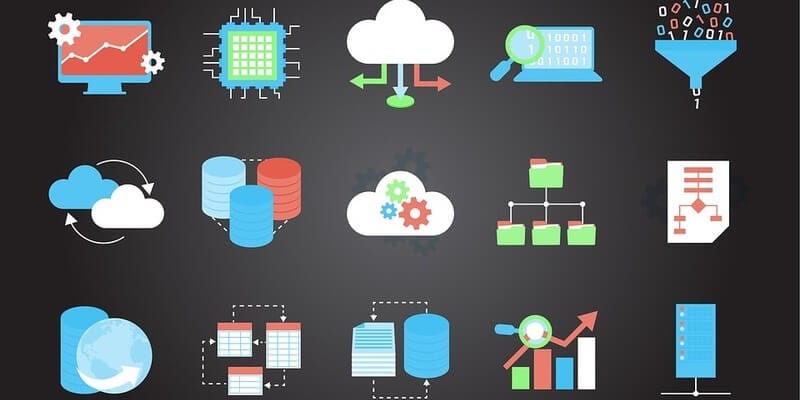 Business transformation solution provider, Signavio, recently introduced new enhancements to its Signavio Business Transformation Suite – Velocity Edition. These updates deliver new levels of business process speed and real-time intelligence. Many organizations' business processes are hindered by their ability to act on intelligence quickly to guide business decisions towards maximum return on investment. Signavio's new platform aims to mitigate these issues.
The Signavio Business Transformation Suite – Velocity Edition gives organizations the ability to improve and transform even faster. With the newly updated process intelligence, businesses can swiftly discover processes and improvement potential, translate solutions into operational change, and drive automation throughout the organization. Additionally, the suite contains a range of out-of-the-box connectors for dozens of enterprise applications, delivering a quick start into data-based process improvement.
Key new capabilities of the Business Transformation Suite – Velocity Edition include:
Live insights powered by process mining, which deliver actionable operational insights to everyone in the business and allowing for enterprise agility.

Smooth integration between mining, modeling, and automation, which enables businesses to improve their business processes at a faster rate.

New Collaboration Hub, Suite Launchpad, one-click sharing, and contextual commenting, enabling employees to share ideas and find relevant information faster.

Improved enterprise scalability, which allows for faster adoption throughout the organization, with up to hundreds of thousands of users.

Process governance reports, which allow users to manage large-scale process initiatives and portfolios.
In a press statement, CEO and co-founder of Signavio, Dr. Gero Decker said, "trying to deliver effective process management can feel like working blindfolded. Companies think they know what they want to do, and where to apply efforts, but the facts and the models seem disconnected and visibility is limited. We aim to make these challenges a thing of the past, by delivering new capabilities that bring models to life and shine light on the real issues. We're enabling companies to combine facts and feelings in a highly consumable, easy to use manner."
To read Signavio's full press release, click here.
Looking for more? Download our Business Process Management Buyer's Guide for free to compare the top-24 products available on the market with full page vendor profiles. The guide includes four key capabilities to look for in a BPM platform, plus questions to ask before purchasing. It's truly the perfect resource for anyone looking to find the right BPM for their business/organization, or those looking to replace an existing one.
And don't forget to follow us on Twitter, LinkedIn, and Facebook for all the latest in Work Tech!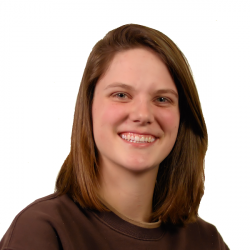 Latest posts by Tess Hanna
(see all)