Signavio Launches the Signavio Business Transformation Suite for Banking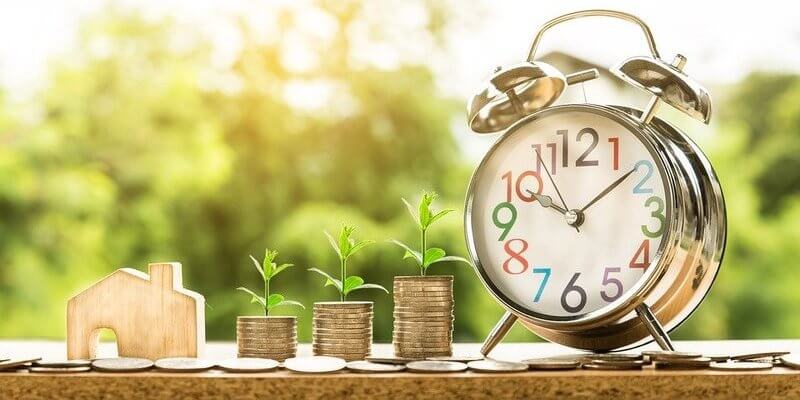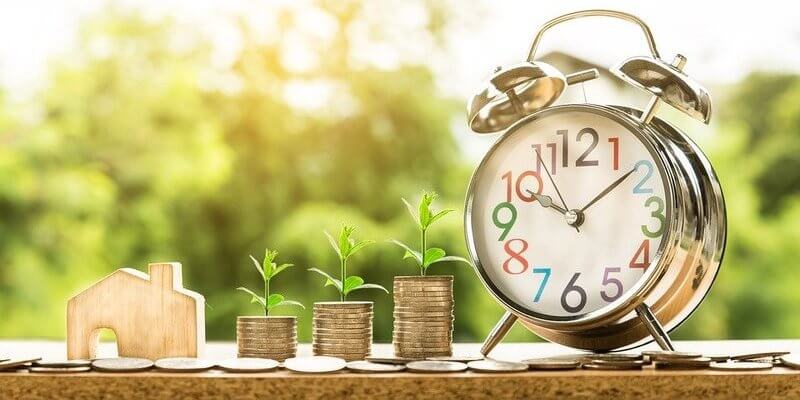 Business transformation solution provider, Signavio, recently announced the release of the Signavio Business Transformation Suite for banking. This platform is designed for banking and financial services in order to help finance-focused enterprises transform their day-to-day operations through modern process management. The Signavio Business Transformation Suite leverages Business Process Management (BPM) and process mining to help organizations understand and redesign processes with a customer-centric approach.
In a press statement, Global Head of Solution Consulting at Signavio, Mark Elkin said, "the data-driven, results-oriented nature of the financial services market makes it a prime candidate for process improvements. These organizations possess immense potential found in the hidden knowledge within their operations. Signavio helps capitalize on these broader sources of value that can have tremendous productivity and financial gains for these organizations."
Banking organizations have the ability to transform their operations through the Signavio Business Transformation Suite in a wide range of business practices:
Streamline compliance and auditing:

Signavio offers a seamless view of transactions from beginning to end, flagging non-compliant behavior within an enterprise's process landscape. Additionally, the solution highlights instances where the rules or requirements associated with particular processes are broken or missed.

Analyze and consolidate siloed systems:

Signavio allows banking organizations to view their disparate systems as a single unit, thereby uncovering actionable information about how complex processes run and their connection to the organization's overall process landscape.

Increase the pace of innovation:

By providing insights into how existing processes operate and highlighting opportunities for optimization, Signavio can help organizations develop a culture of innovation.

Provide transparent, data-driven decisions:

Signavio assists organizations with understanding how their processes are designed, as well as how they execute and flow in reality. Users are then enabled to take the information generated by process mining, and use it as the basis for analysis, to reduce costs, and run effective change management projects.
To read Signavio's full press release, click here.
Looking for more? Download our Business Process Management Buyer's Guide for free to compare the top-24 products available on the market with full page vendor profiles. The guide includes four key capabilities to look for in a BPM platform, plus questions to ask before purchasing. It's truly the perfect resource for anyone looking to find the right BPM for their business/organization, or those looking to replace an existing one.
And don't forget to follow us on Twitter, LinkedIn, and Facebook for all the latest in Work Tech!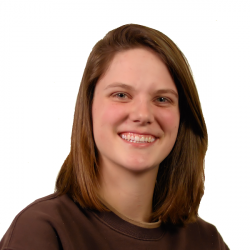 Latest posts by Tess Hanna
(see all)