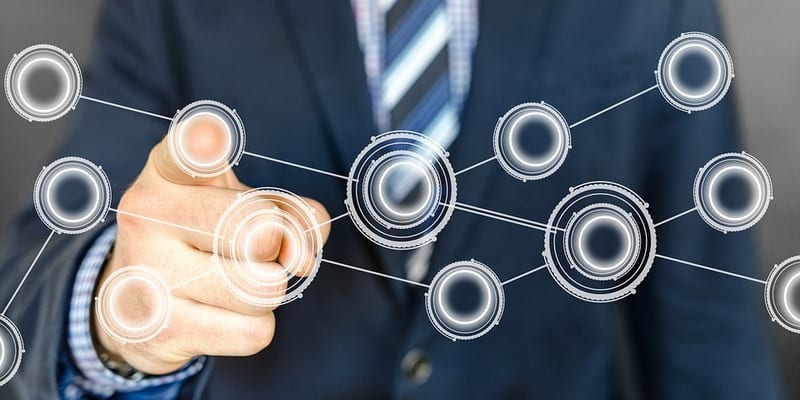 Software AG has entered a collaboration agreement with Automation Anywhere, which will facilitate scalable automation for more organizations. Software AG's ARIS platform will bookend Automation Anywhere Robotic Process Automation (RPA) with process mining and process management. This will increase the discovery of automation possibilities and the management of automated processes.
Software AG's Digital Business Platform (DBP) is a business process management tool that provides the control needed to improve every business process's speed, visibility, consistency, and agility while minimizing costs and increasing standardization. The solution combines the vendor's webMethods BPMS product with its middleware stack and advanced analytics capabilities. With Software AG's leading BPM system, you can rapidly build or change business practices and workflows, creating applications that are as dynamic as your business is. The platform enables users to manage tasks and teams more efficiently, fostering greater collaboration between stakeholders and departments. Software AG also launched a cloud platform for its process mining tool called ARIS Process Mining SaaS in 2020.
Automation Anywhere provides RPA technology, which has significantly grown in demand in the past year as businesses look to enhance efficiency and cost savings. Software AG delivers solutions to manage automation as RPA continues to become more commonplace and rise in popularity.
In a press statement, Marc Vietor, Head of Business Transformation at Software AG, said, "if RPA is effectively a member of the workforce, ARIS is the HR department to look after them. It's important that businesses have the visibility to not only spot good opportunities to automate manual processes, but that they can optimize and develop their robotic processes too. If the platforms or applications that the robots work with change, something has to spot whether they can cope with that change. In the same way that if a human's job role changes, the business lead is there to ensure the right guidance training is provided to manage that transition. The combination of Software AG and Automation Anywhere creates a complete package for business transformation end-to-end."
To learn more about Software AG, click here.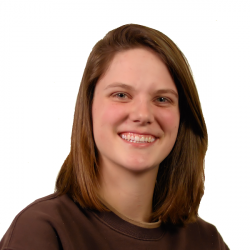 Latest posts by Tess Hanna
(see all)