The 10 Best Business Process Management Podcasts You Should Listen To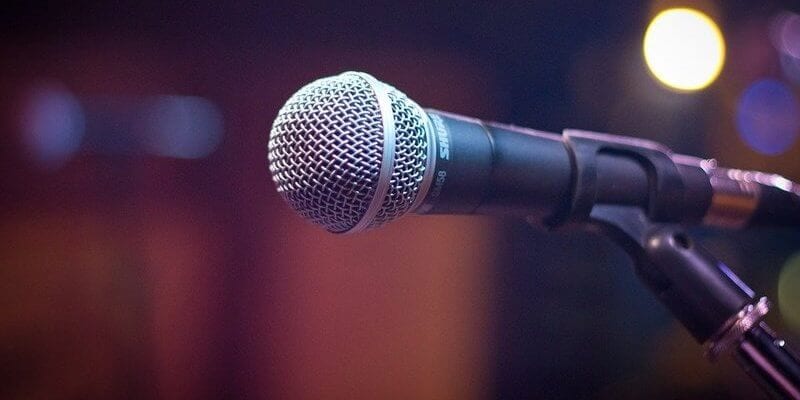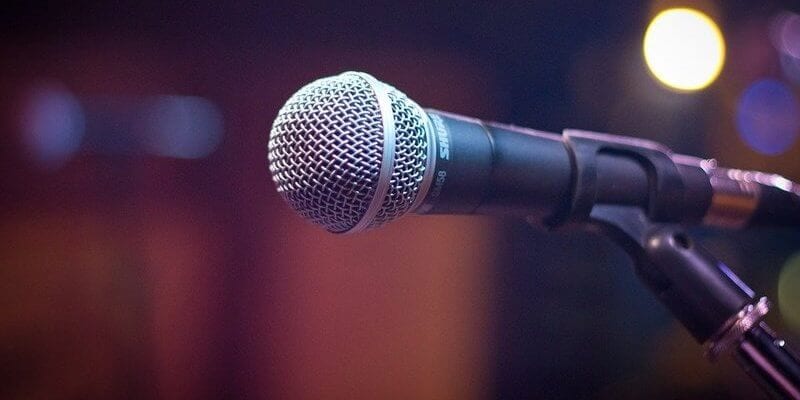 Over the last few years, podcasts have grown from a fringe media to one of the most popular ways to get news and information. For those in the know, or those who need to know, business process management podcasts can be an excellent resource. With this in mind, our editors have compiled a list of our ten favorite business process management podcasts, listed below in no particular order. To keep up with the latest news, trends, best practices, and to hear from the top minds in the industry, we highly recommend giving these a listen.
This is by no means a complete list, and if we've missed any needles in the haystack, let us know!
Disrupting Business Process Management
"Welcome to 'Disrupting Business Process Management' – a podcast brought to you by FlowForma. In every episode, we interview thought leaders or one of our own customers and ask them about their Digital Transformation journey to a paperless office. Tune in to learn best practices and recommendations directly from your peers!"
SUBSCRIBE TO THIS PODCAST HERE
B2BiQ
"B2BiQ features personal conversations about the business disciplines of Process Excellence, Shared Services, Customer Experience and Customer Management."
SUBSCRIBE TO THIS PODCAST HERE
The Project Management Podcast
"The more companies understand the importance of sound Project Management, the more will your skills be in demand. Project Management is the means used by companies today to turn their vision and mission into reality. It is also the driver behind transforming a business need into a business process. The Project Management Podcast looks at how project management shapes the business world of today and tomorrow."
SUBSCRIBE TO THIS PODCAST HERE
AIIM On Air
"AIIM On Air — where we explore the methods, technologies, processes, and people on the front lines of digital transformation in action. Host, Kevin Craine."
SUBSCRIBE TO THIS PODCAST HERE
Process Excellence Network
"With a global membership of 130,000+, and a burgeoning global portfolio of live events, webinars, and networking opportunities, our mission is to inspire and inform our members with access to practical advice on business improvement tools, methodologies, and technologies in order to achieve their business goals."
SUBSCRIBE TO THIS PODCAST HERE
HBR IdeaCast
"A weekly podcast featuring the leading thinkers in business and management."
SUBSCRIBE TO THIS PODCAST HERE
In Process Podcast
"In Process – Business involves constant change and challenges. In Process will bring you weekly conversations with business experts on topics to provide new ideas, tools and techniques to help you and your business grow and succeed."
SUBSCRIBE TO THIS PODCAST HERE
Control Amplified: The Process Automation Podcast
"A podcast for process automation professionals."
SUBSCRIBE TO THIS PODCAST HERE
Hack the Process: Mindful Meaningful Progress on Your Plans
"Hack the Process is a podcast about taking action on your plans, and building your business, your career, and your life around sustainable and satisfying systems that support mindful and meaningful progress."
Workflow
"Workflow is the podcast that helps teams figure out the best way to work, collaborate, and get stuff done! Brought to you by Rindle."
Looking for more? Download our Business Process Management Buyer's Guide and check out the top-24 products available in the market with full page vendor profiles, key capabilities and questions to ask yourself and the vendor before purchasing a talent management solution. For those just starting the Business Process Management software search process, this is truly the best resource to help get you going.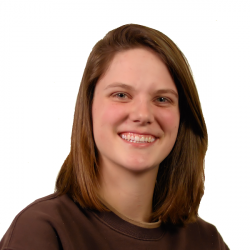 Latest posts by Tess Hanna
(see all)